The best road trip holidays in Australia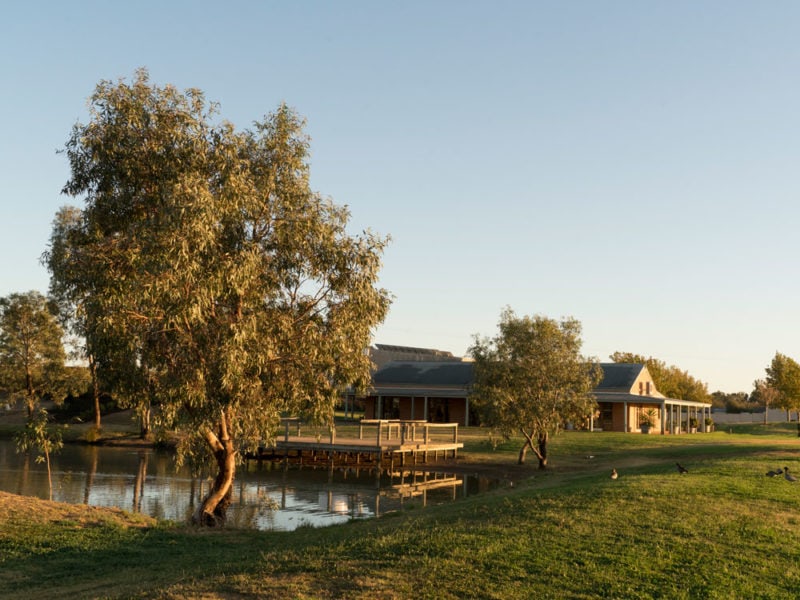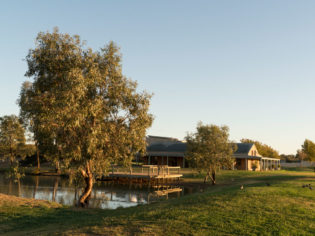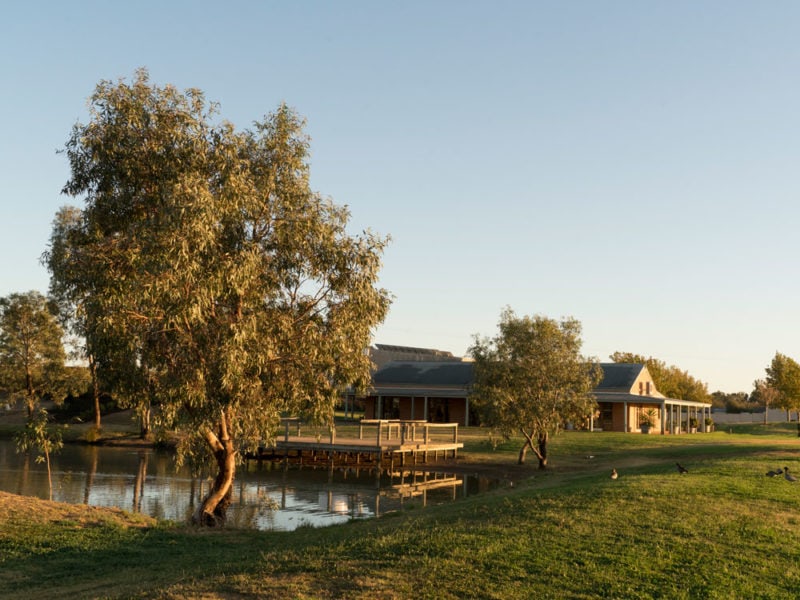 DEALS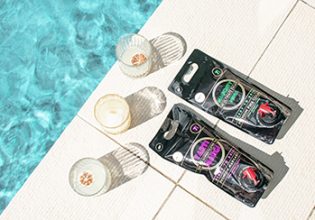 Beautifully crafted cocktails on tap, anytime, anywhere!
A range of bar-worthy cocktails that you can share with friends and loved ones wherever you are, because great cocktails like memories should always be shared and never compromised for the sake of convenience.
Eco-friendly 1.5L and 750ml stand up pouches with a tap
Locally grown fresh-pressed fruit, premium alcohol brands, and locally roasted cold brew coffee
No need for specialised skills, ingredients or equipment.
View More >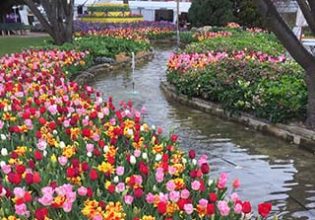 Enjoy Tulip Time in the Southern Highlands
Home of Tulip Time, Bowral's Corbett Gardens will feature 75,000 mass planted tulips, dotted spectacularly amongst age old cherry and magnolia trees.
Bigger and better than ever before
Tulip Time 2021 presents an 18-day event
View More >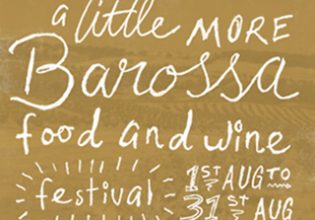 For those who want a little more Barossa
Uncover new experiences, new tastes and new flavours during a month long celebration and showcase of Barossa's wine and food, the people and their stories.
View More >