Elise Hassey showcases the essence of Yamba – one of New South Wales' most iconic coastal haunts.
With idyllic weather and temperate water year round, Yamba is blessed with a bit of an endless summer. And while it has always been touted as the next Byron Bay, it hasn't quite got there, which is ideal from the local's perspective.
Outside of the hustle and bustle of holiday periods, it's a sleepy little fishing village with old-school charm and friendly laid-back locals. Typically a day at home for me is waking up and doing the Main to Convent Beach ocean swim, often accompanied by dolphins, and finishing with a coffee from The Kiosk on Main Beach. This is also where I spent much of my childhood as a nipper, and where you'll find Yamba's ocean pool, so typical of the NSW coast, and always fun to photograph.
There's an emergence of inspiring locals creating modern cafes, restaurants and art spaces here too, embracing local produce, talent and motivated by a strong sense of community.
My favourite place to show friends from out of town is Angourie, where there are even more incredibly beautiful beaches and the world-class surfing reserve the Point.
I either cook a delicious peach and prawn salad or prawn and white bread sambos, pack a couple of beers, and enjoy a lazy afternoon out at Back Beach. Weekends are often spent day tripping or camping and kicking back at one of the remote beaches on the stunning stretch of Yuraygir National Park, where bushwalking, surfing and barbecuing crayfish straight from the ocean is enjoyed. It's my paradise.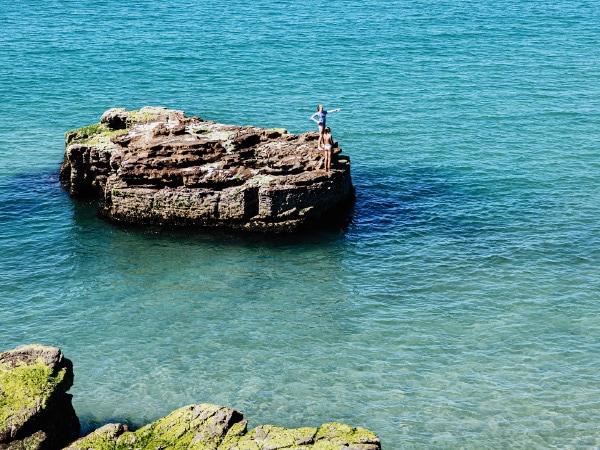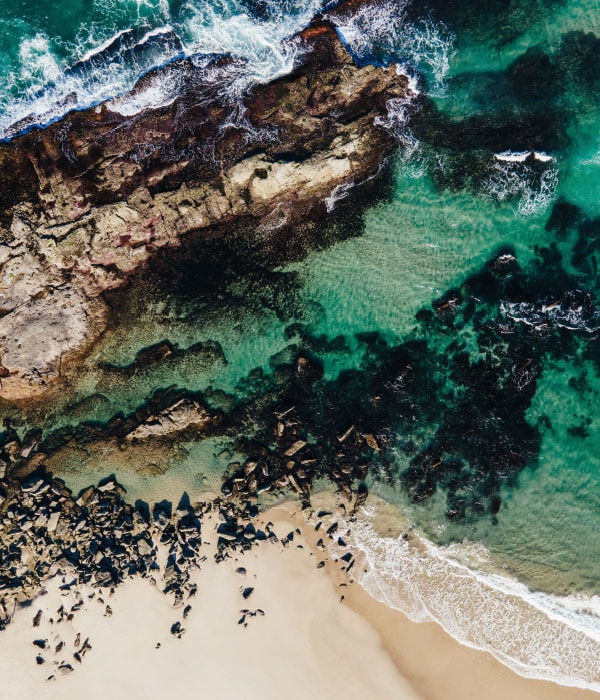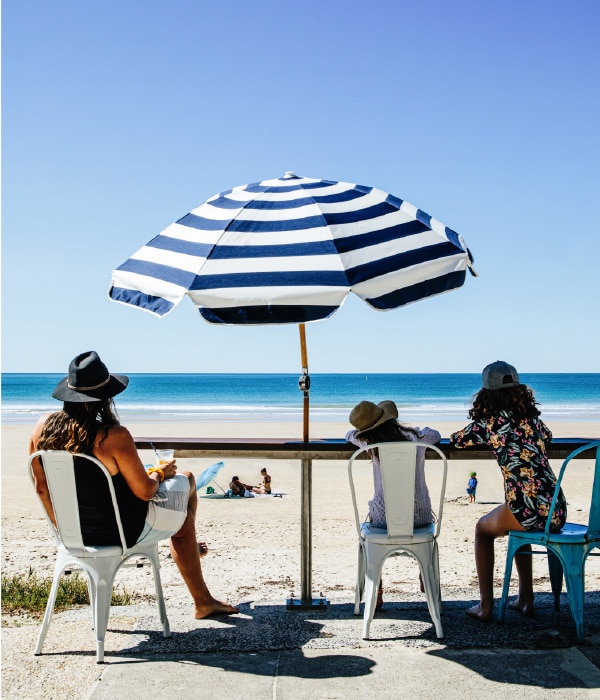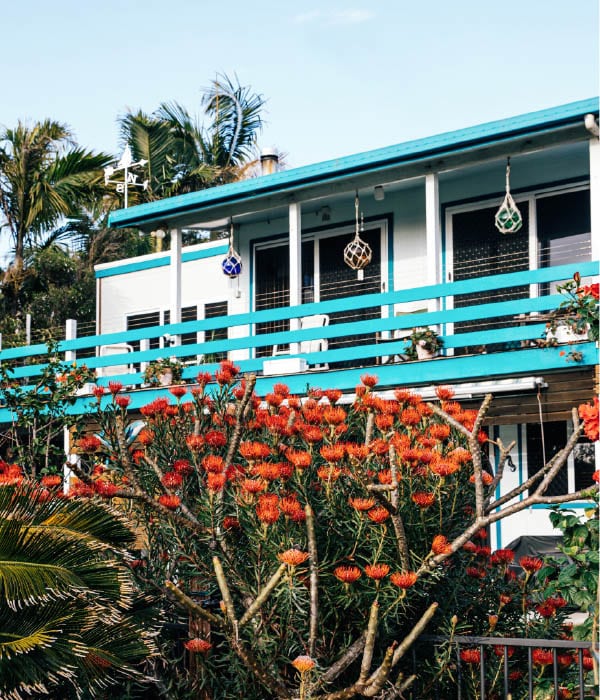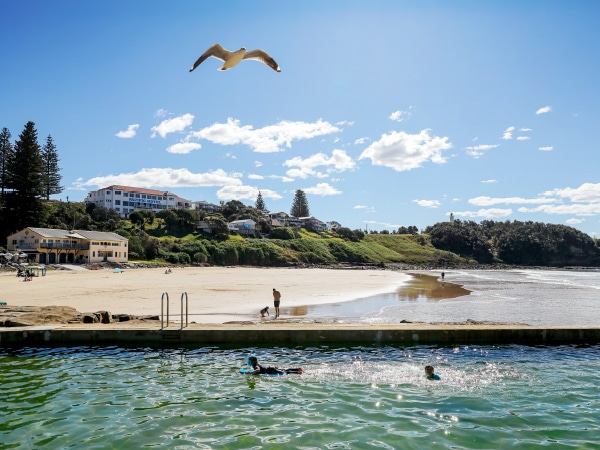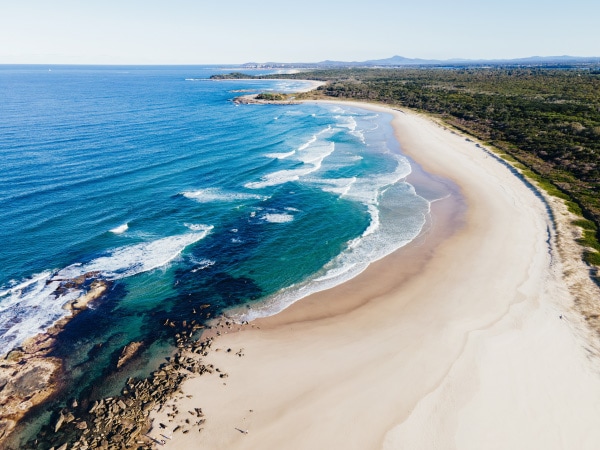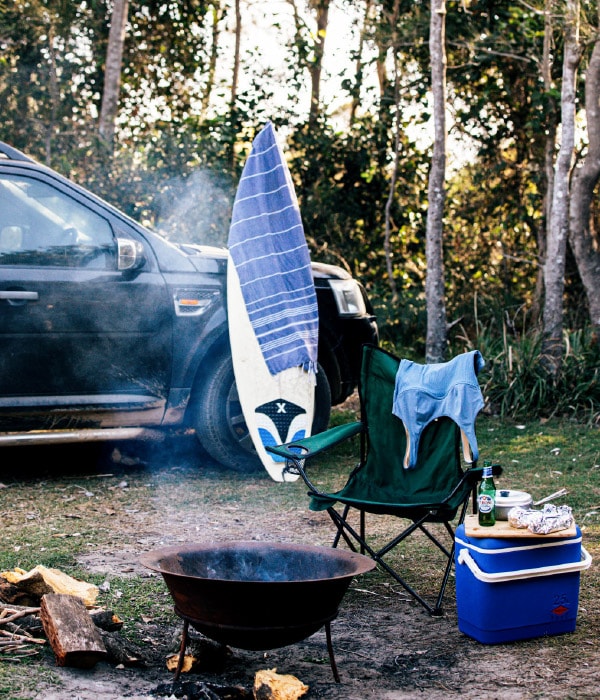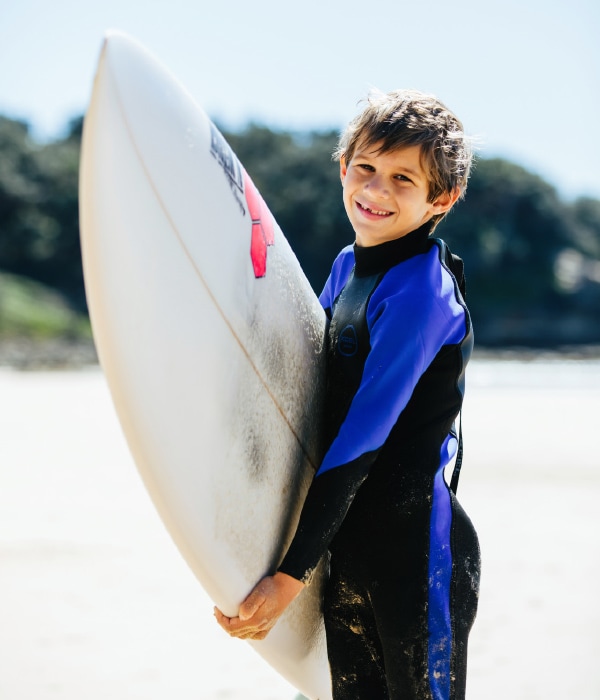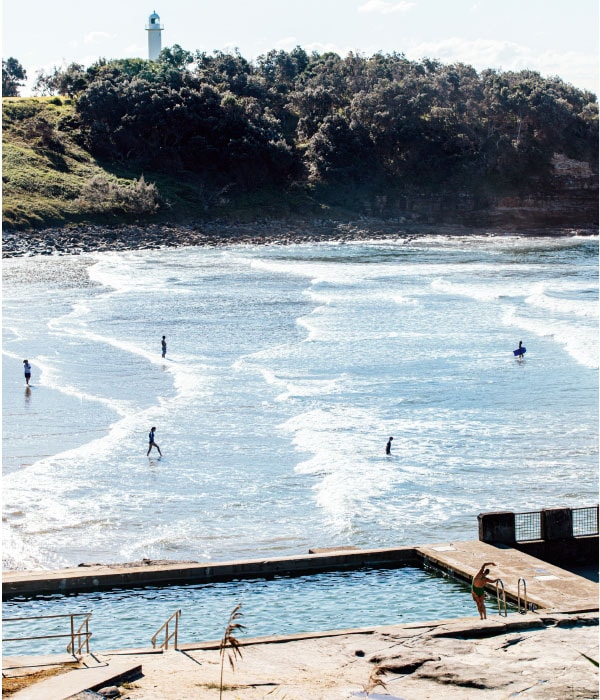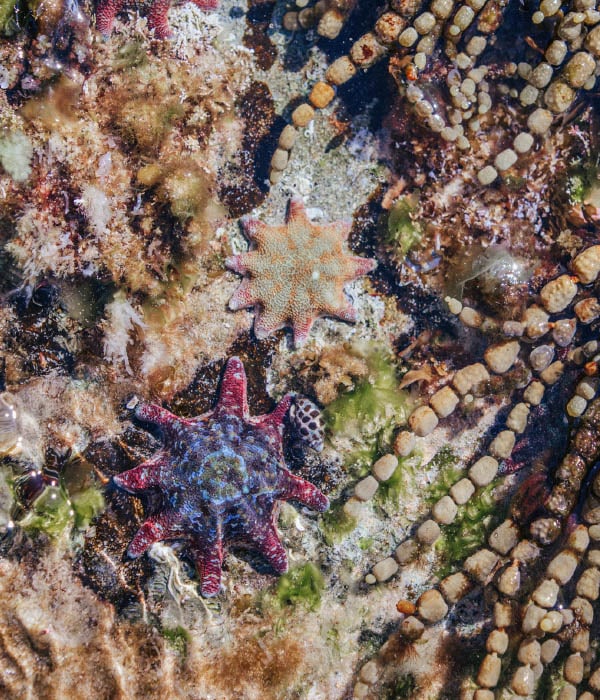 Visit our Reclaim Summer hub for more ways to experience the best of summer.
It's time to #ReclaimSummer, time to be better travellers, and time to find our joy again; share your summer with us by using the hashtag and tagging @AustTraveller on Instagram or Facebook.