Kara Rosenlund captures the essence of a summer in Queensland on North Stradbroke Island.
Summer in Queensland means big blue skies and sun-drenched days at the beach.
I love incorporating this atmosphere into my work by shooting all throughout the day and sometimes shooting straight into the sun and capturing all its flared golden goodness, so the viewer really feels as though they are in the photographs too, feeling that heat on their skin.
Every weekend I escape from Brisbane over Moreton Bay to Minjerribah – North Stradbroke Island. I have been coming here for a few years now, since I found an old 1970s timber A-frame to slowly renovate. With each visit it feels like travelling in a time machine, back to a simpler way of life and when nature was truly wild.
I usually wake up early on both Saturday and Sunday mornings for the light and just immerse myself in nature, going on endless beach walks with my camera and seeing what I come across. The island offers so many different landscapes: the ocean, dunes, mangroves, lakes, swamps and more, and each with unique fauna and flora to be admired.
The perfect summer day here starts with an early morning swim in crystal-clear aqua water before breakfast. Then after this a 4WD along one of North Stradbroke Island's quieter beaches to find a little hidden spot in the paperbarks that fringe the water line. This little spot will be camp for the day, as I always tie a sheet to the trees to make a makeshift shelter, which adds to the 'castaway atmosphere'. Fresh prawn sandwiches come out of the esky and cold champagne and beer is kept on ice in between dips in the ocean, while collecting washed-up plastic along the shoreline.
I also love delving into the traditional Indigenous folklore of the island and the history through Indigenous storytelling. Even after all this time the island still feels mysterious to me, which I love.
There is just so much to discover and the changing tides and seasons means no two days are ever the same.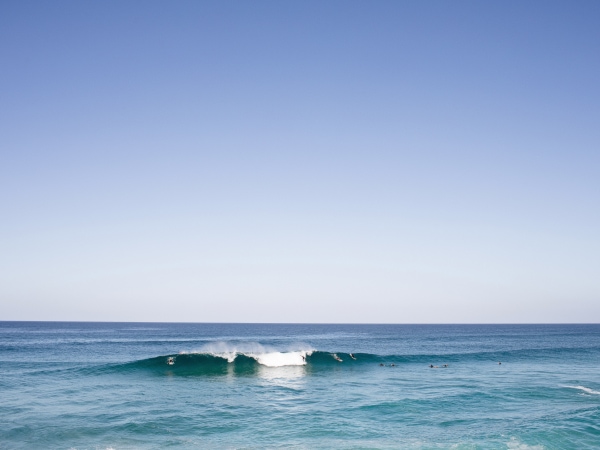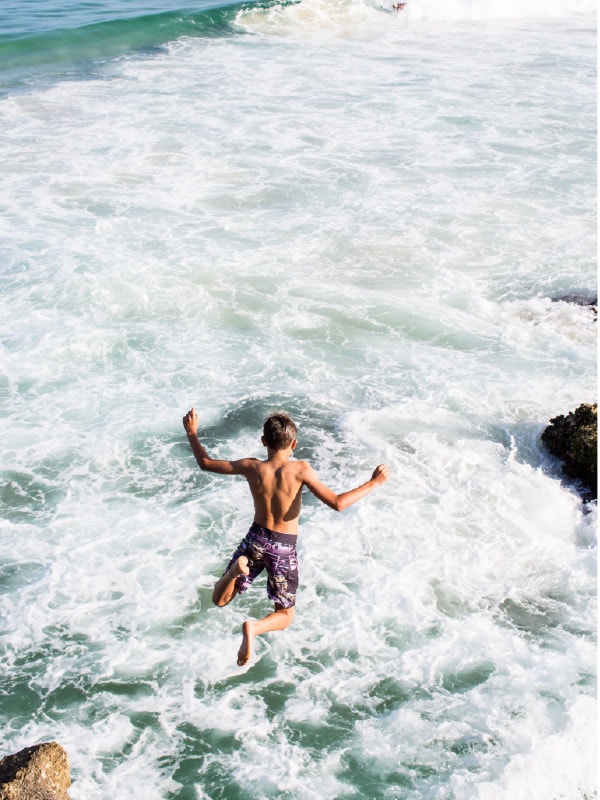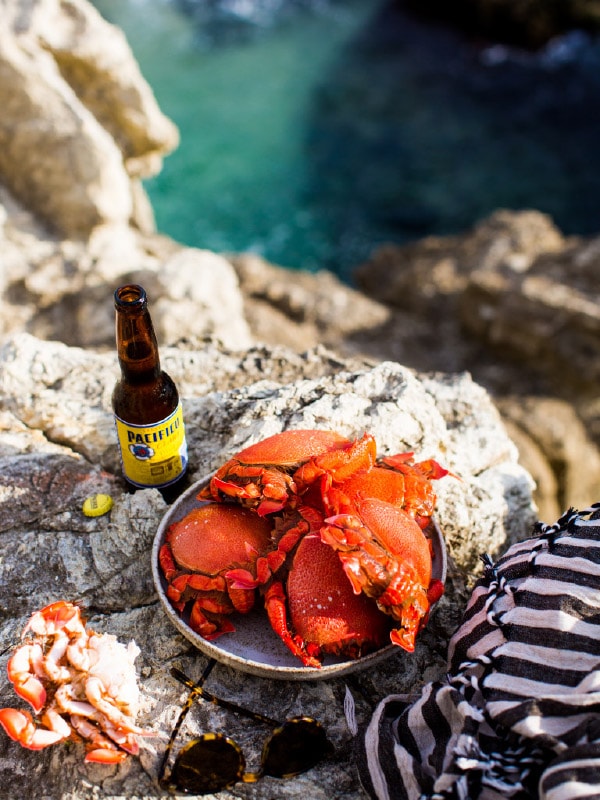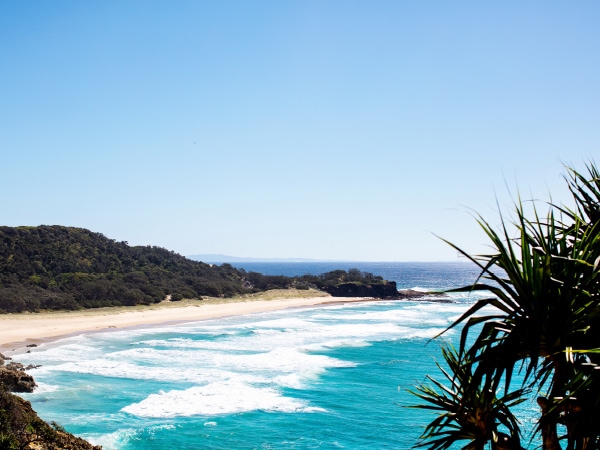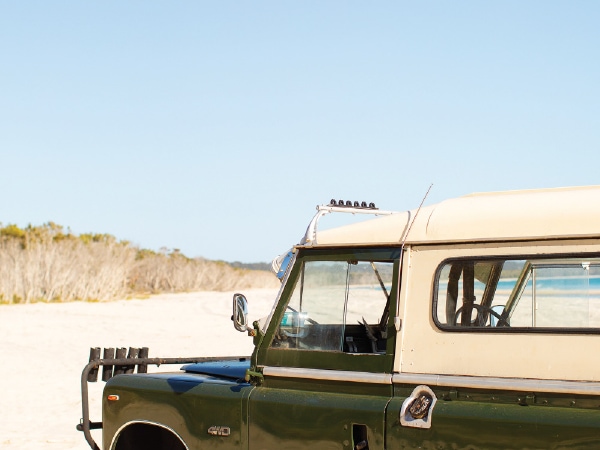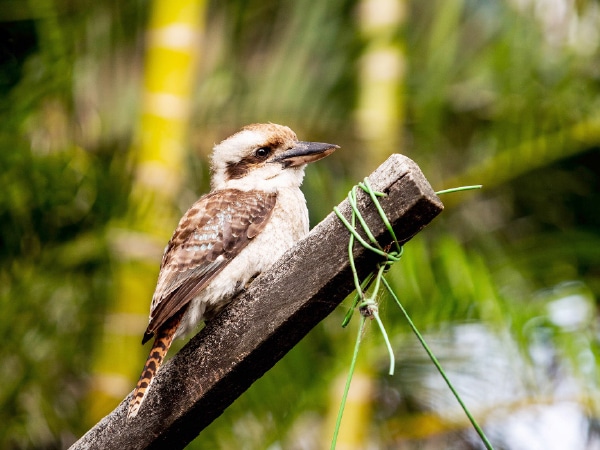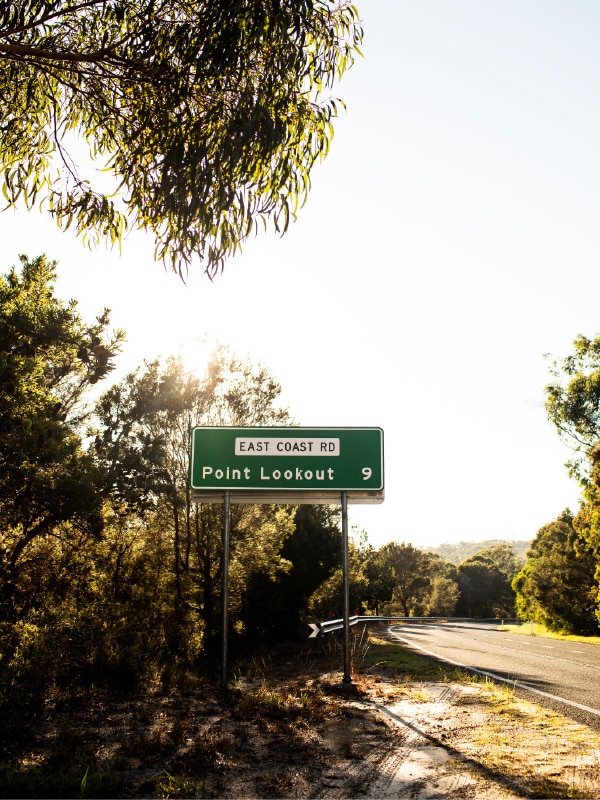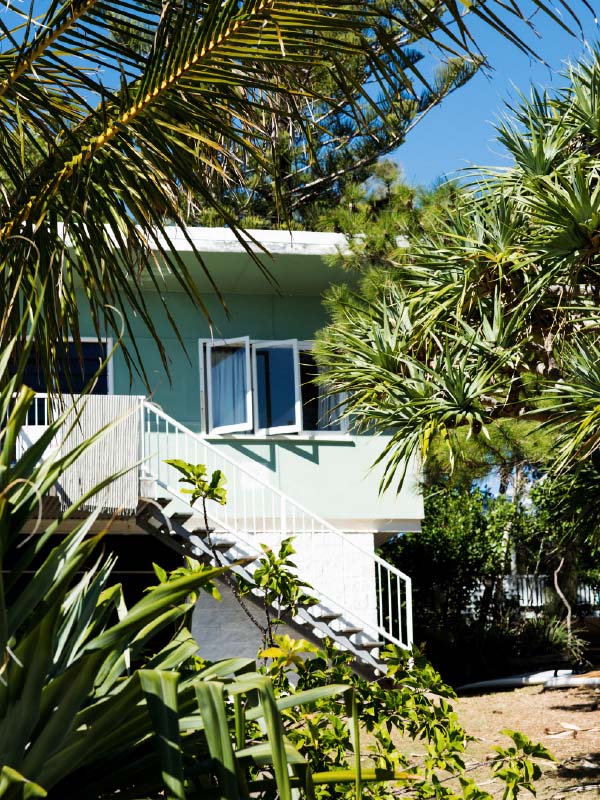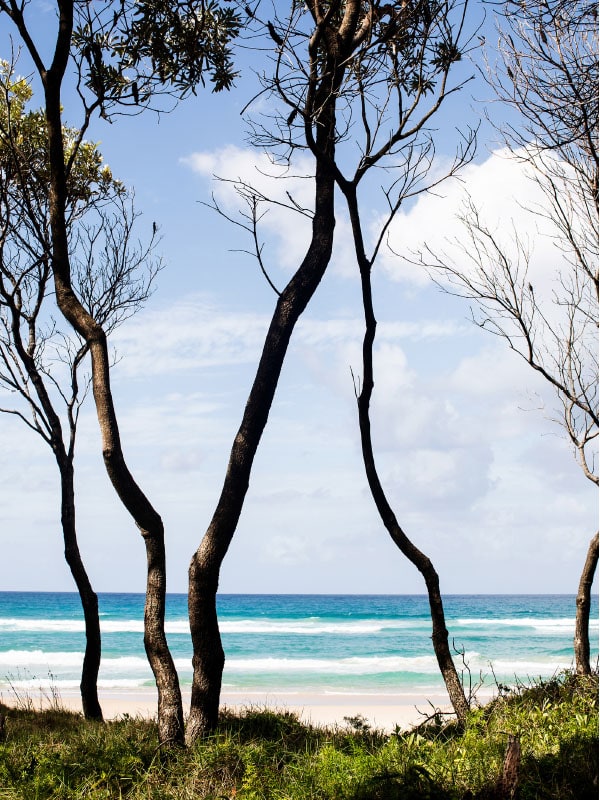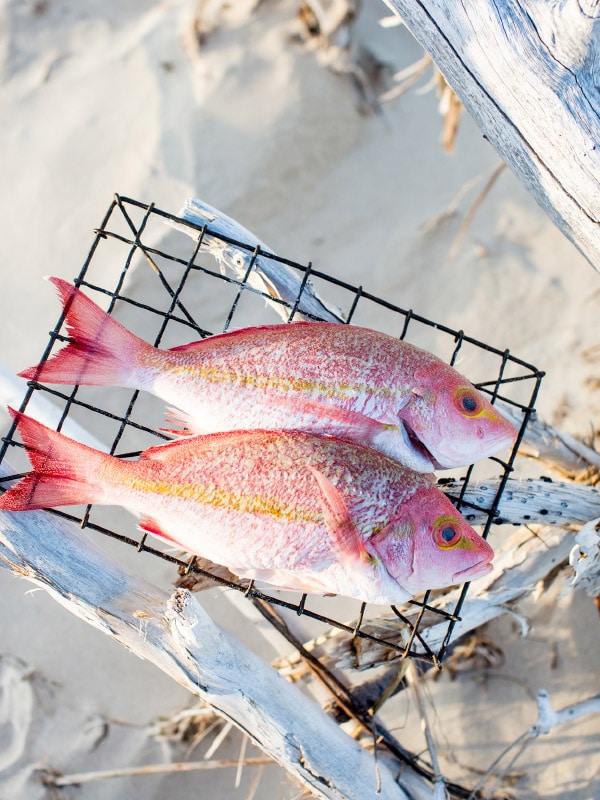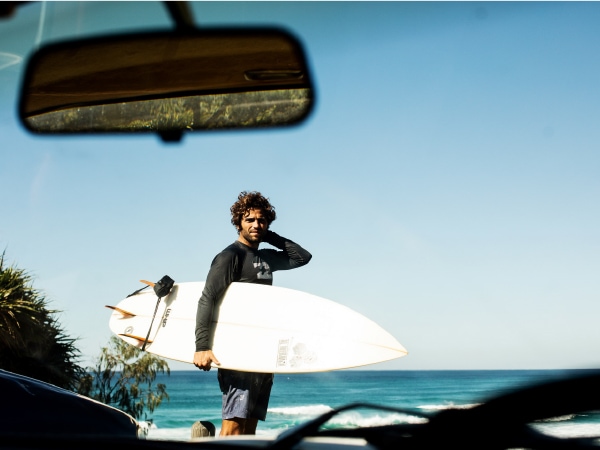 Visit our Reclaim Summer hub for more ways to experience the best of summer.
It's time to #ReclaimSummer, time to be better travellers, and time to find our joy again; share your summer with us by using the hashtag and tagging @AustTraveller on Instagram or Facebook.