Rosie Hastie captures the essence of a summer in Tasmania.
The weather in Tassie is volatile so, even in summer, you have to strike while the iron is hot. The best thing about this is that everyone is in the same frame of mind.
So when the weather is good, it's on! Remote beaches and wilderness are right on our doorstep throughout the whole state, so camping and road trips are a must.
Along with our laid-back nature and welcoming, friendly people, if you can handle our chilly waters, Tasmania is pure paradise.
The perfect summer's day starts with watching sunrise and a surf: wake up at the beach and gather some party waves. This is to be followed by a Tassie seafood feast.
Bruce at the Dunalley fish and chip shop will sort you out with some top-quality oysters served with a little cheek and an eclectic array of seaside paraphernalia.
Driving back to Hobart, it's time for a quick stop at home and a beer in the sunshine before heading out to one of the city's beer gardens for a few off the wood, where you'll no doubt run into friends.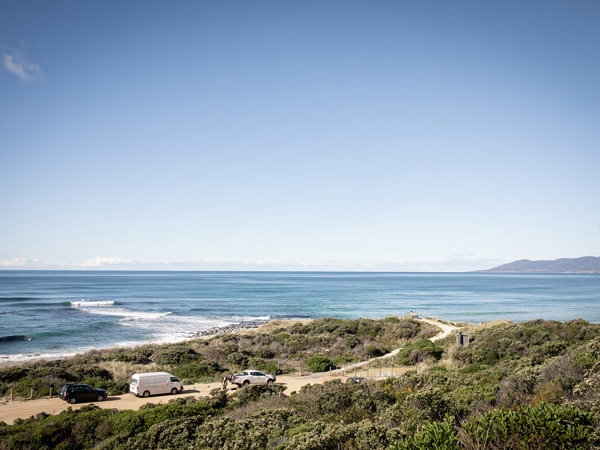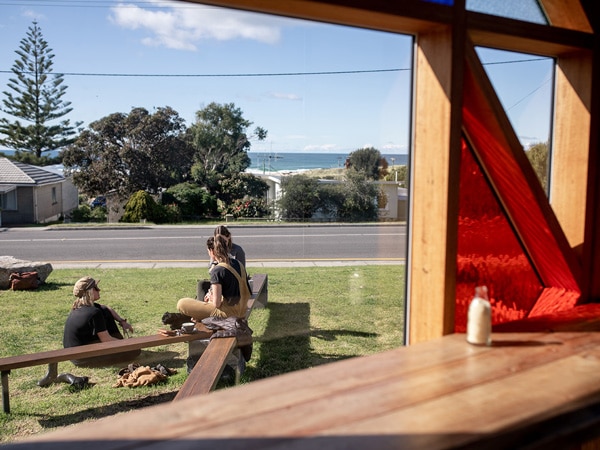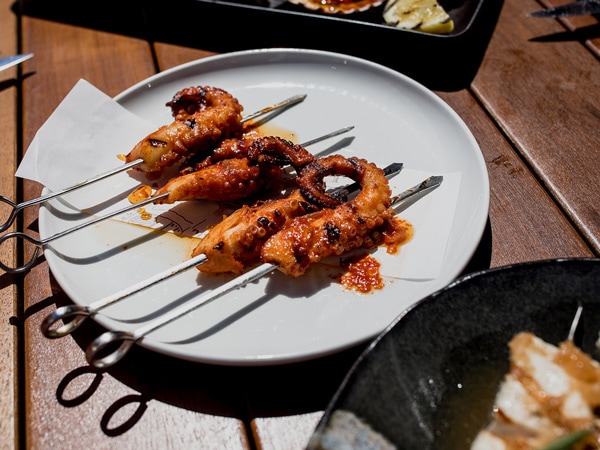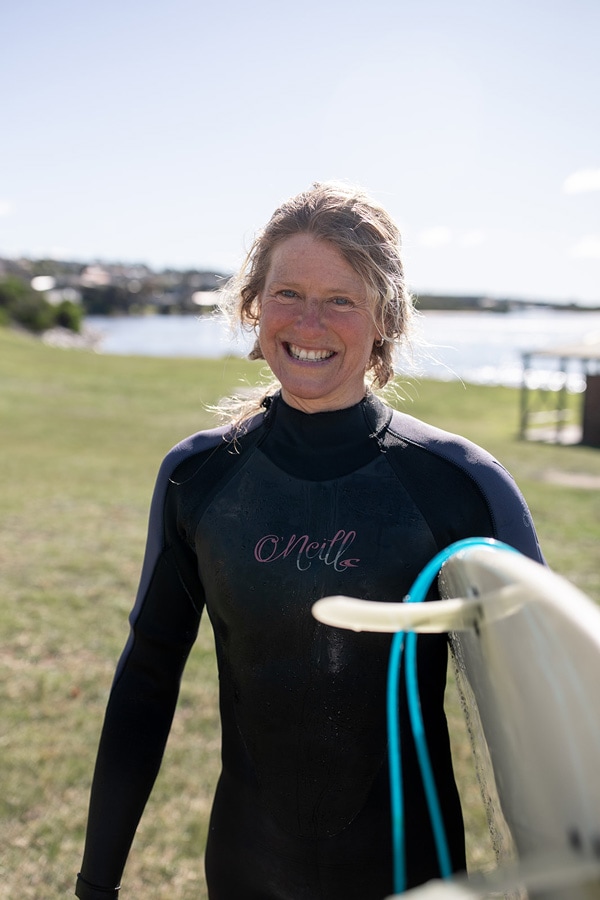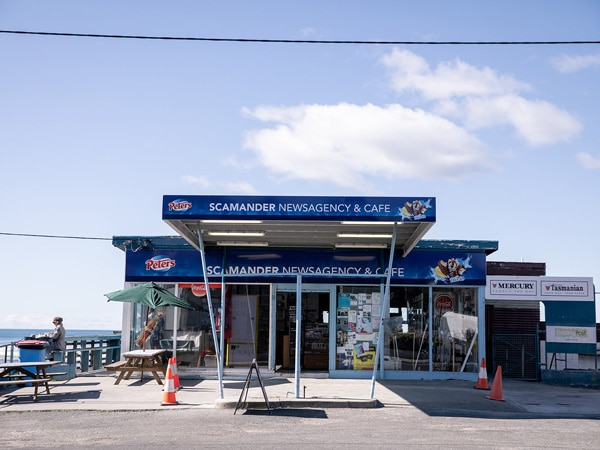 Visit our Reclaim Summer hub for more ways to experience the best of summer.
It's time to #ReclaimSummer, time to be better travellers, and time to find our joy again; share your summer with us by using the hashtag and tagging @AustTraveller on Instagram or Facebook.