We tramped our capital city streets in search of seriously cheap entertainment.
While we didn't sleep under railway bridges or jeopardise any moral codes, we found sightseeing on the cheap is not only viable but also strangely satisfying.
The results are in. Here's proof that some of the best sights and things to do in Australia's capital cities are free – or if not free, at least within the budget of travellers once attracted to four cents a litre off petrol, frequent flyer points and no-deposit mortgages.
Many of these places to see and things to do are my own preferences, and as such they're only representative. Testing and approval of kids' things has been completed by my fun-loving nine-year-old daughter, and with one or two exceptions further details can be found via a quick Google. Happy budget trails!
Melbourne
Adelaide
Canberra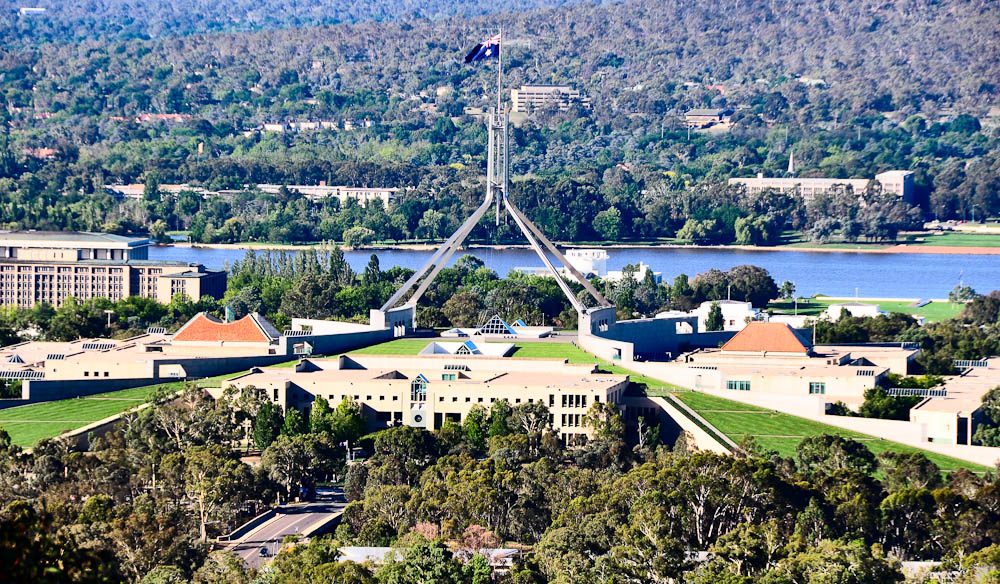 Sydney
Perth
Brisbane
Darwin
Hobart