The best Aboriginal cultural festivals in the NT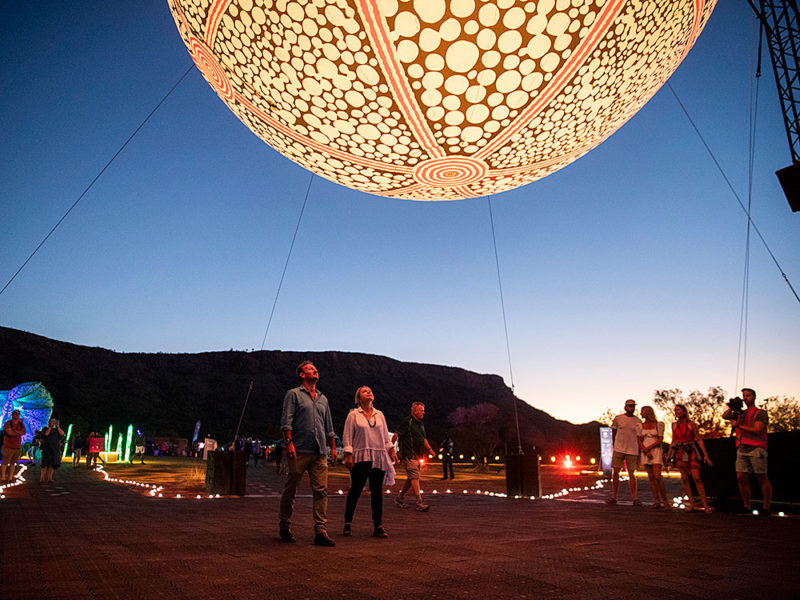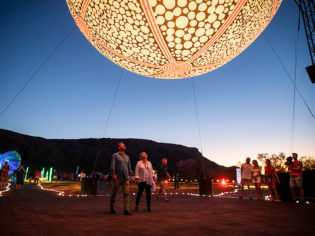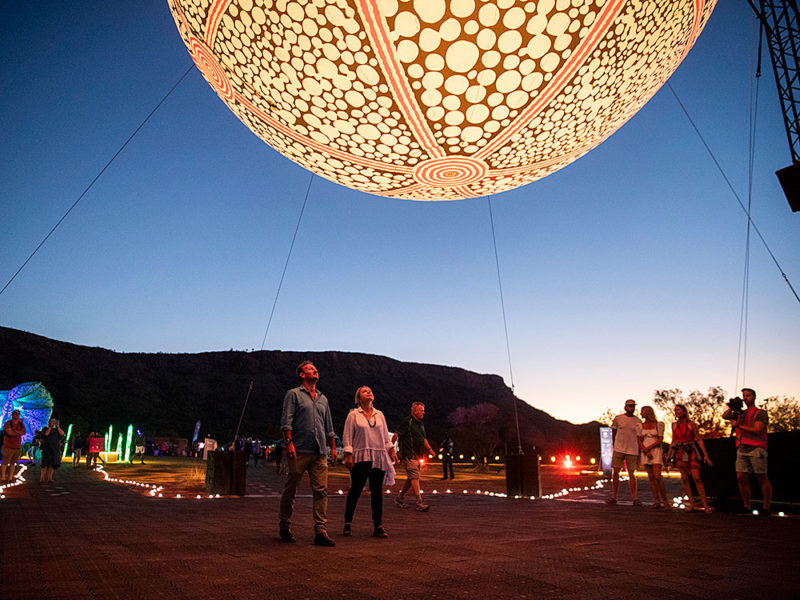 | THIS ARTICLE WAS CREATED IN PARTNERSHIP WITH Tourism Northern Territory |
THIS ARTICLE WAS CREATED IN PARTNERSHIP WITH Tourism Northern Territory
DEALS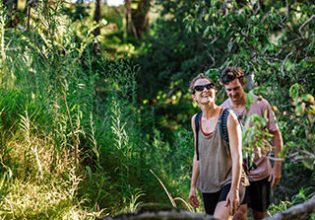 Experience 24 Hrs in the Macleay Valley Hinterland
The Macleay Valley hinterland is a wild and natural area with a rich indigenous, agricultural and musical history. Exploring this neck of the woods requires an adventurous spirit but the rewards are worth it!
View More >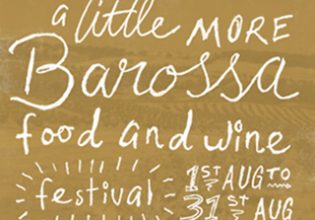 For those who want a little more Barossa
Uncover new experiences, new tastes and new flavours during a month long celebration and showcase of Barossa's wine and food, the people and their stories.
View More >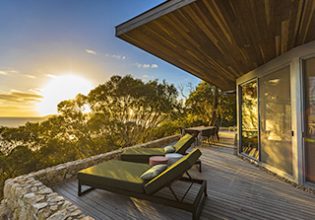 Kangaroo Island in unbeatable location and style
Dune House is as good as it gets on Kangaroo Island. Impeccable design and bespoke furnishings, perched on its own in a bush setting with gun barrel views and direct access to stunning North facing Emu Bay beach.
View More >