Everything you need to know about The Garma Festival in Arnhem Land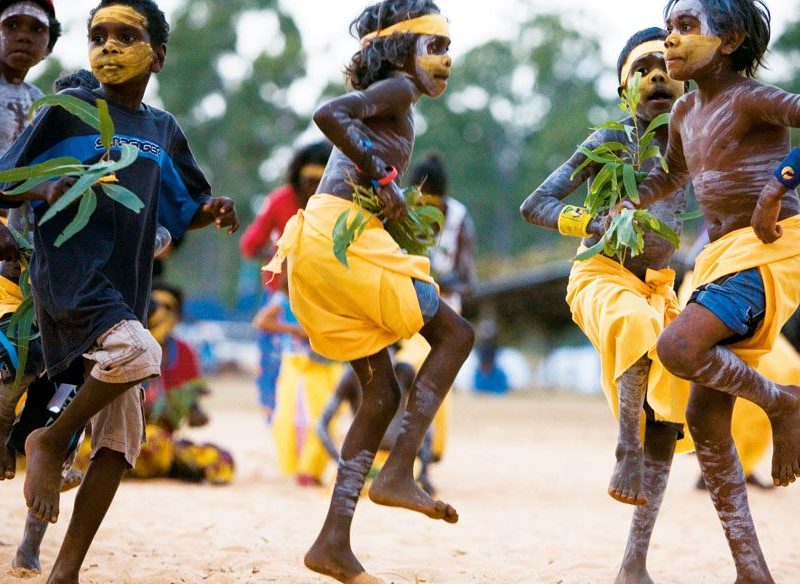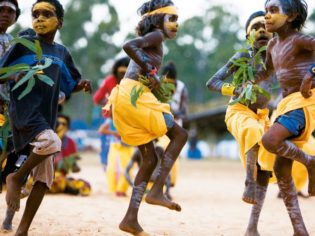 DEALS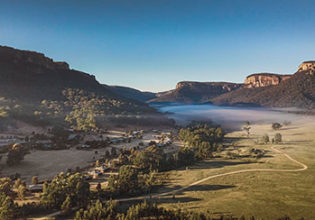 Experience Festive magic close to home with One&Only
Celebrate this festive season together in the wilderness at Emirates One&Only Wolgan Valley. This is the place to be for the holidays.
Villa accommodation with private pool
Gourmet meals, local wines, and beers
Nature adventures, culinary indulgence, festive activities and more
View More >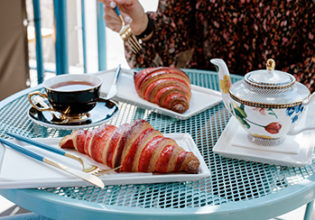 Make it a Quant stay
Some of our best Bendigo accommodation providers have put together some curated Mary Quant package deals especially for you – from girls weekend away, family holidays to a romantic getaway.
1 and 2 night options
Packages include options such breakfasts, wine, dinner, late checkout and transfers.
Includes tickets to the Mary Quant exhibition
View More >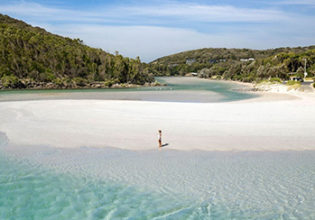 Macleay Valley Coast
Beginning at Crescent Head, Tourist Drive 12 meanders riverside and through lush farmland to South West Rocks, highlighting some of the Macleay Valley Coast's best coastal attractions and scenery along the way.
View More >