The best ways to holiday here this year in South Australia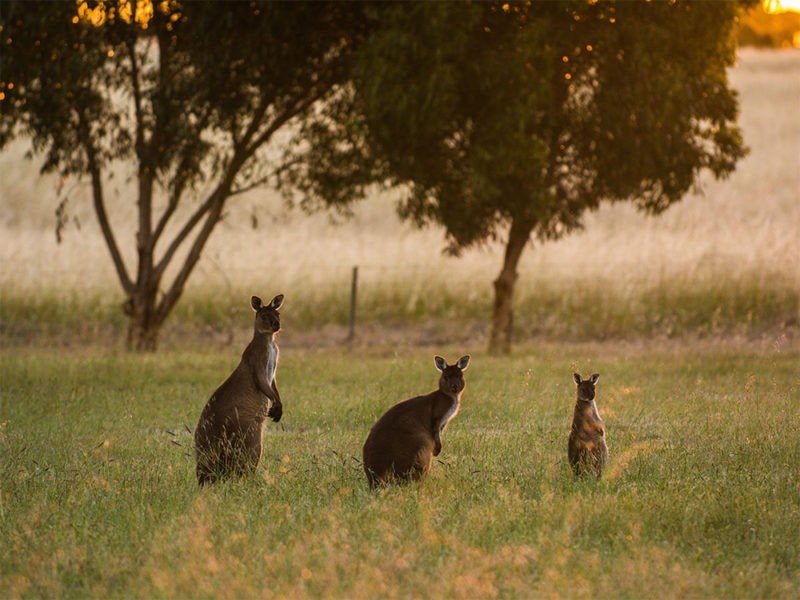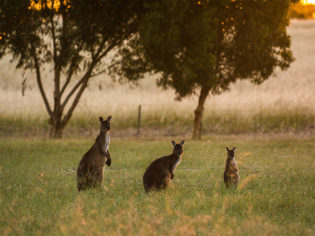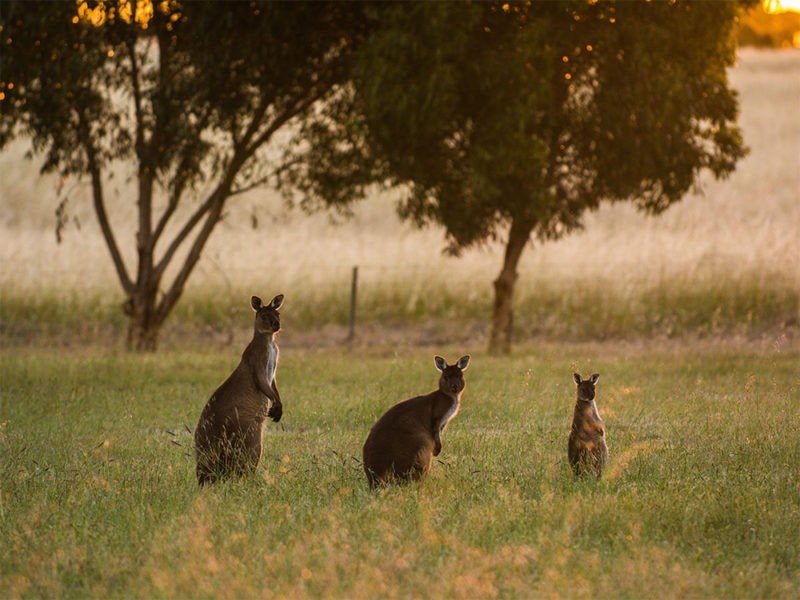 Hide Map
DEALS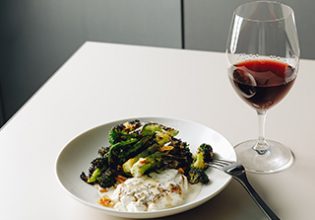 Chef's Table by Karen Martini at Hero
Get a group of friends together and work your way through a winter menu designed by Karen Martini. Highlighting seasonal and locally sourced produce, the menus are available to groups of 8+.
View More >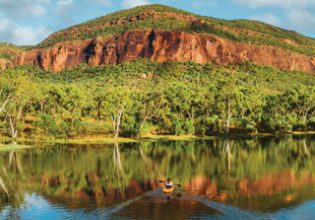 Queensland Outback – An A&K Air Safari
Exclusive privately chartered air safari through Queensland's raw and rugged landscapes following in the footsteps of the great Outback pioneers.
Experience Station Life With The Owners Of Moble Homestead

Discover Longreach With Dan Walker, Local Character And Fifth-generation Pastoralist

Stay On Hayman Island In Indulgent Luxury
View More >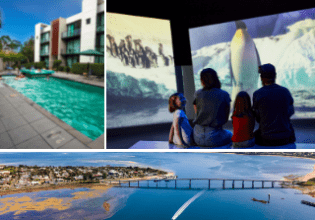 Save on attractions and accommodation on Phillip Island!
Over the bridge and a world away, find a 'cool' deal on Phillip Island this winter. Discover serene nature, fun attractions and unique wildlife at Phillip Island, just 90 minutes from Melbourne. 
View More >