The best glampsites in the Northern Territory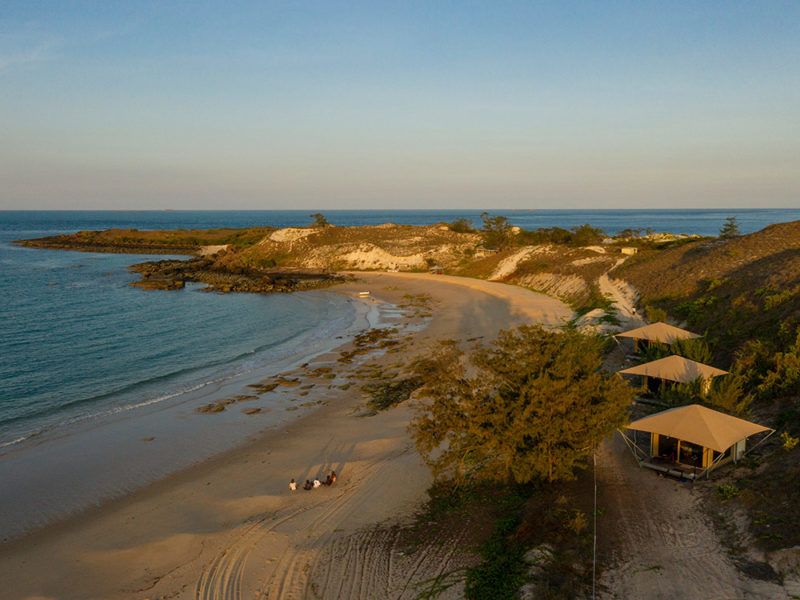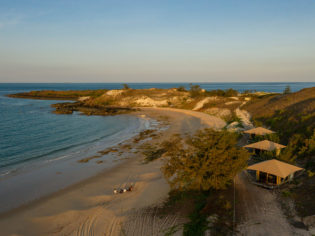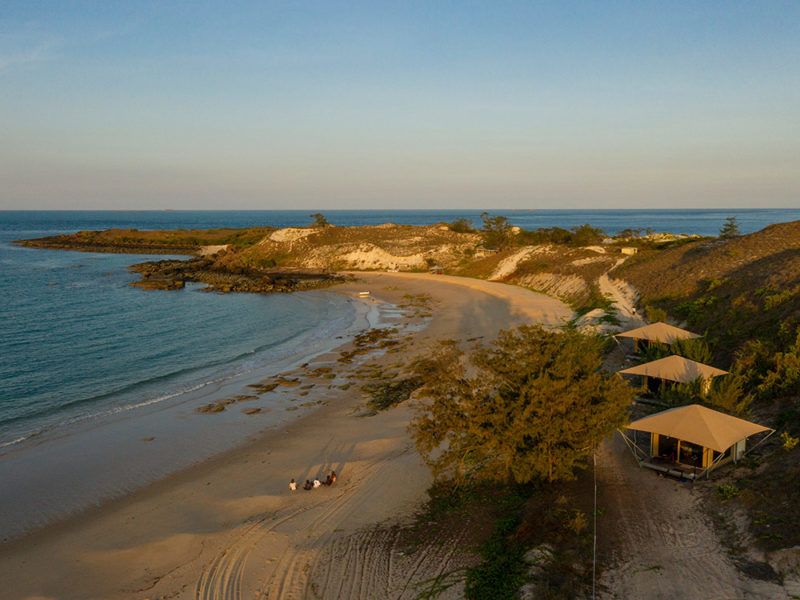 DEALS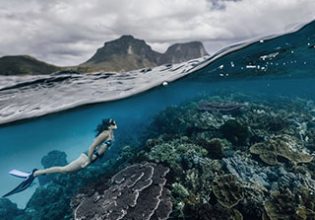 Discover Australia's Jurassic like utopia in this nature wonderland
From adventurous hikes and crystal-clear waters for snorkelling and diving to relaxing pristine beaches. Lord Howe Island is what dreams are made of.
View More >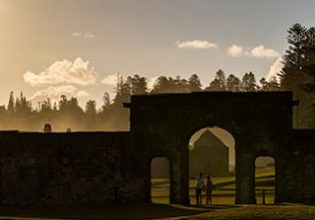 Intriguing layers of history, are all around you
Norfolk Island's fascinating history is like no other. Learn about the Polynesian settlers, walk amongst a World Heritage Convict site, and listen to Bounty mutineer descendants who helped shape their culture.
View More >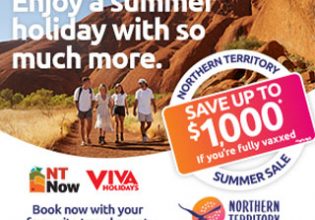 NT Summer Sale
Enjoy a summer holiday with so much more in the Northern Territory. Fully vaxxed? Save up to $1000* off your Northern Territory adventure. 🌴💦
View More >