The Great Barrier Reef: be the solution, not the problem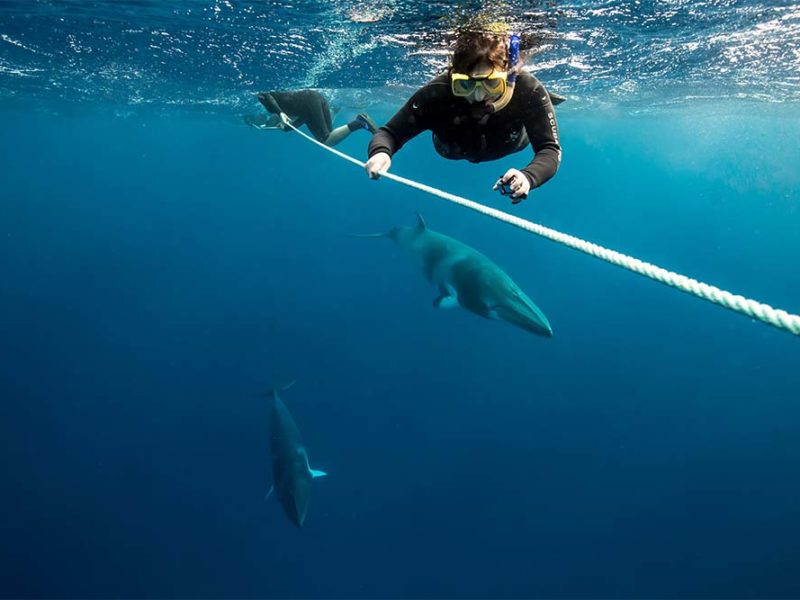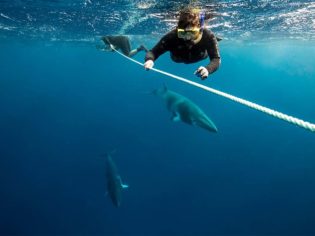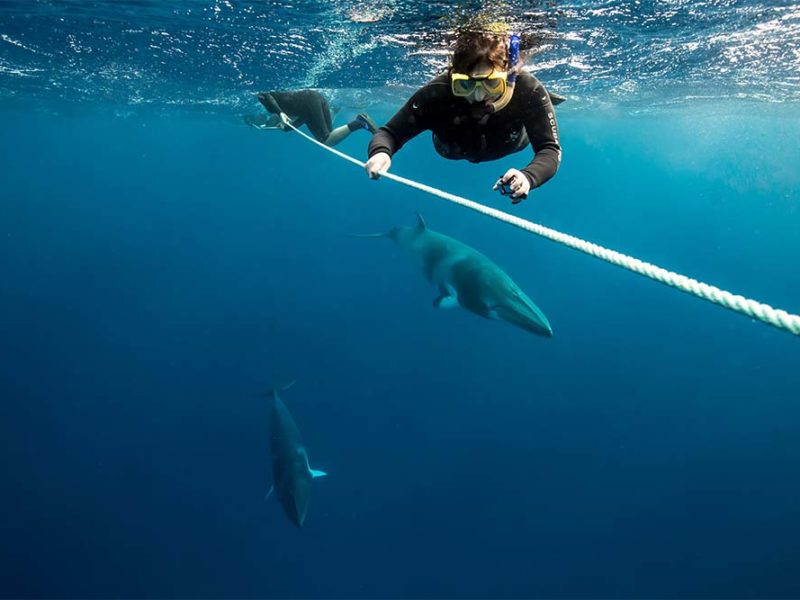 DEALS
The Blending Bench at the d'Arenberg Cube
Create a wine that is truly unique then bottle, name and label a 750ml sample to take home and show off to your friends.
IMMEDIATE CONFIRMATION
AVAILABLE 7 DAYS A WEEK
ALSO AVAILABLE AS A GIFT CARD
View More >
Save up to 30%* with Oaks Hotels!
With over 55 properties across Australia, flexible booking policies, including free cancellation, stop the dreaming and start the journey to your Australian adventure.
Save up to 30%
Flexible booking policies
Free cancellation
View More >
Port Macquarie Family Farm-Stay Adventure
Unwind in a two bedroom self contained Farmhouse with hottub and wood fire while the kids meet the baby donkeys and enjoy acres of space.
$100 voucher included for a local activity of choice
2 adults, 2 children included, 3 nights min
Valid 1st Aug 2020 to 15th Dec2020
View More >