Homegrown travel hacks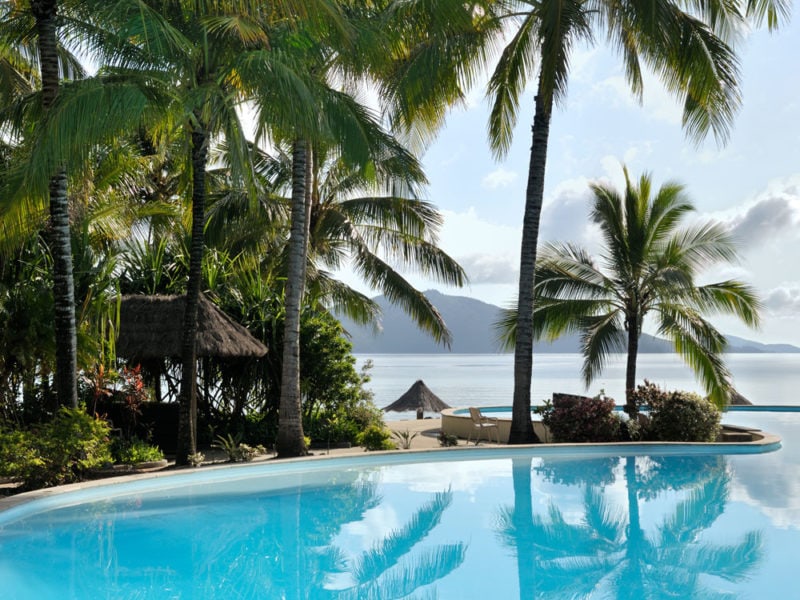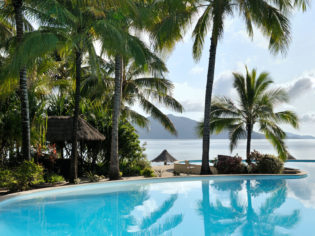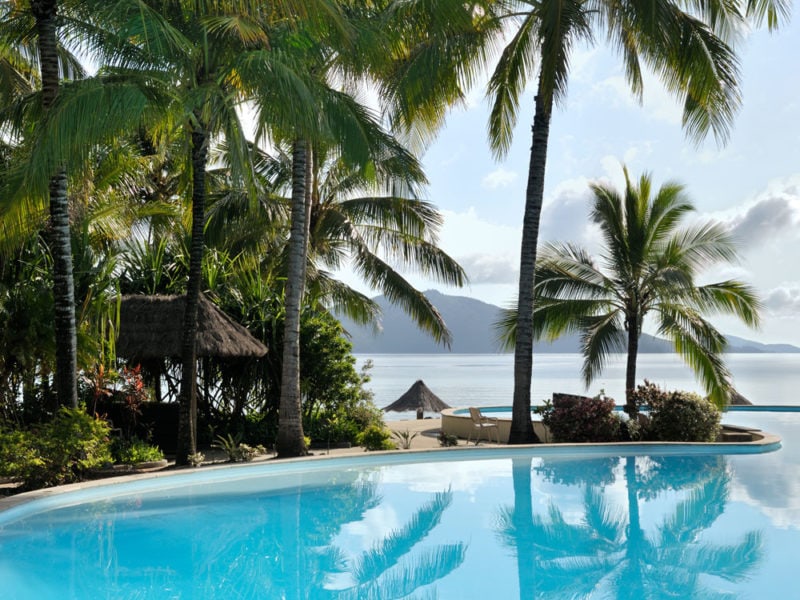 | THIS ARTICLE WAS CREATED IN PARTNERSHIP WITH Expedia |
THIS ARTICLE WAS CREATED IN PARTNERSHIP WITH Expedia
DEALS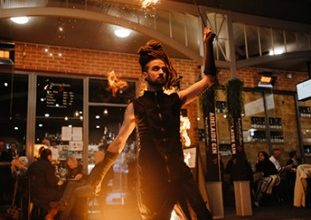 Top dining spots in Adelaide
Indulge at some of the state's best dining spots in Adelaide's West End.
View More >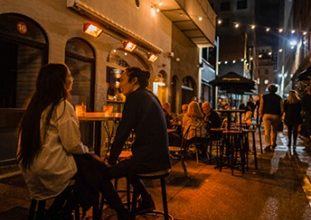 Hit the town in Adelaide
With over 50 events throughout the CBD and North Adelaide, experience the best of Adelaide this winter!
View More >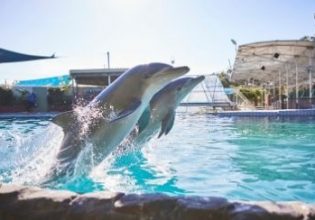 Experience marine animals up close at Dolphin Marine Conservation Park
Get close to dolphins, seals, little blue penguins and turtles. Marine presentations daily. Private encounters available for a once-in-a-lifetime experience.
Dolphins, seals, penguins and turtles up close
Private in-water and land experiences available
Unique birthday party, function and event venue
View More >