How to holiday here this year in the Northern Territory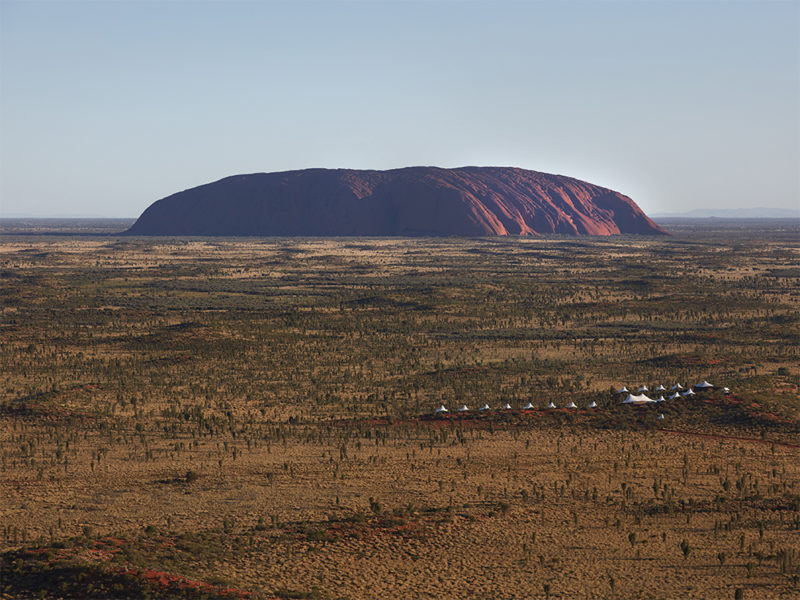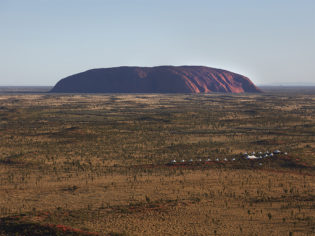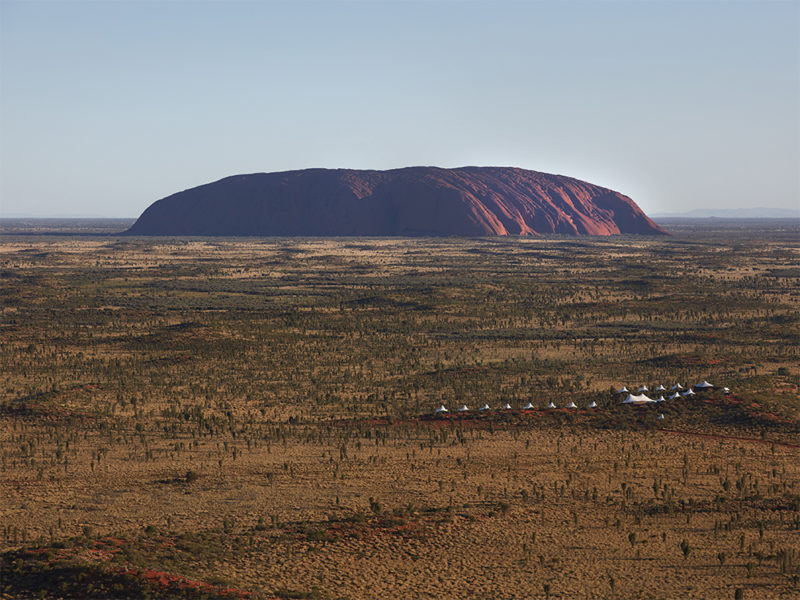 Hide Map
DEALS
20% discount off your Campervan Rental
Save up to 20% hiring a campervan Australia-wide. Escape the city and support your local communities – rent a camper today.
View More >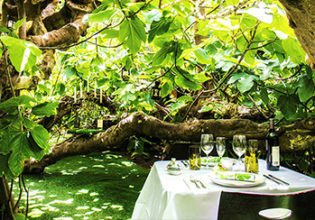 Take a leap of taste and holiday in style
Book 2 or more luncheon tickets at Gastronomo – The Enchanted fig tree on Kangaroo Island & receive 10% discount on accommodation at LifeTime Private Retreats.
Luxury accommodation
The Enchanted Fit Tree Dining Experience
Available at any of our four luxury retreats
View More >
Claim your $200 LUXICO Gift Voucher
Reconnect with family & friends in a LUXICO villa, complete with your own 24-7 personal concierge.
Valid for 18 months
Flexible covid-19 terms apply
View More >