The best outback holidays in Australia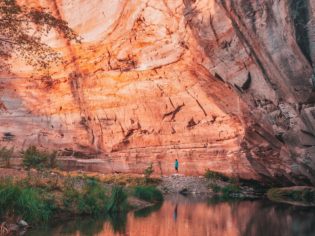 DEALS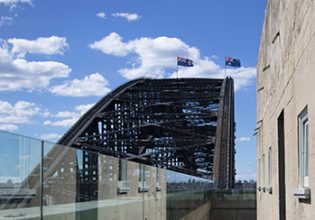 BridgeClimb Pylon Lookout & Museum – school holidays reopening!
Discover a hidden gem of Sydney. Featuring panoramic views of Sydney Harbour from the original Sydney Lookout, your tour of this historic monument will allow you to step back in time to enjoy the magic of the Sydney Harbour Bridge.
Open everyday throughout the July School Holidays from 26 June to 11 July 2021
Immerse yourself in the history of an icon
Climb over 200 stairs to the top to enjoy panoramic views of Sydney from the city's original lookout
View More >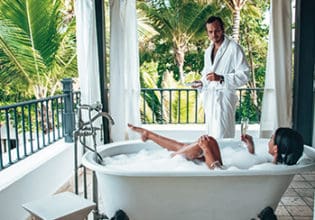 Seek Simplicity with Small Luxury Hotels of the World
It's the itch that needs to be scratched, the longing for the simple things we took for granted. Book SLH Simple Pleasure Rate and receive $50 hotel credit with a minimum stay of 2 nights. It's that simple!
Book a minimum of 2 nights and receive $50 hotel credit for your stay
Participating hotels: Ovolo Woolloomooloo (Sydney) Ovolo The Valley (Brisbane), Thorngrove Manor Hotel (Adelaide)
Join SLH INVITED loyalty club to enjoy more simple pleasures with your stay
View More >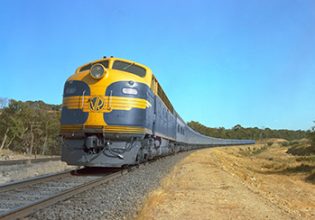 Golden West Rail Tour
Come with us on a 5 day, 4 night tour through some of NSW's most breathtaking scenery aboard our restored, iconic 1960's ex-Southern Aurora Sleeping Train.
View More >