Secrets of the Great Ocean Road - Warrnambool, Port Fairy & Portland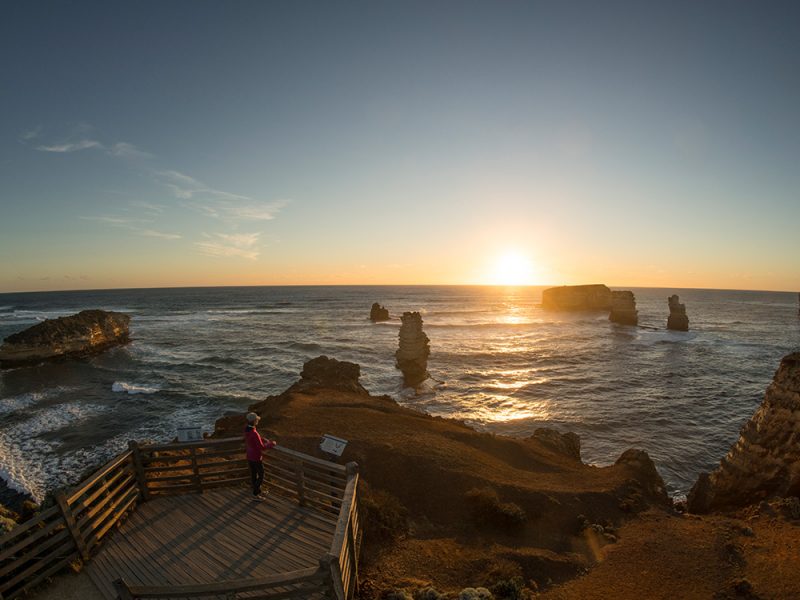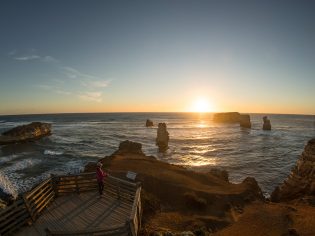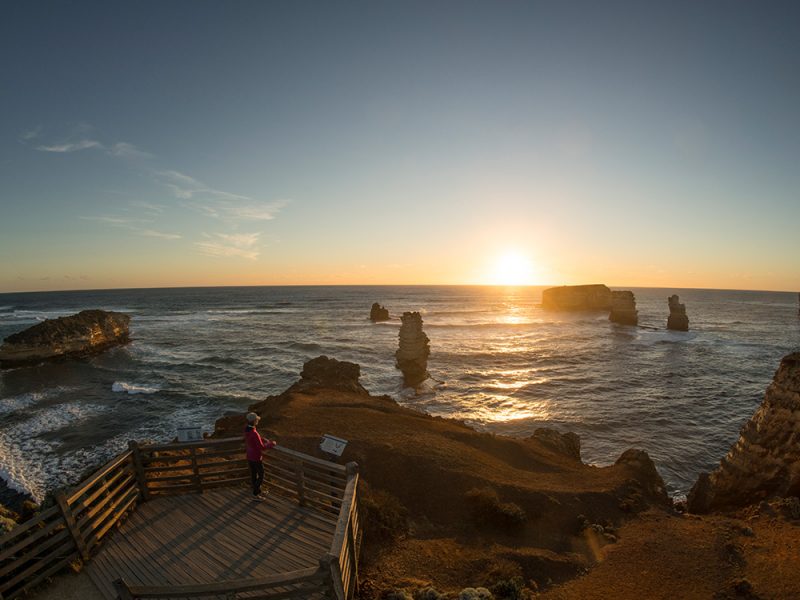 DEALS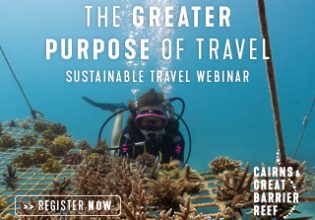 The Greater Purpose of Travel Webinar
Ready to reconnect with nature & travel consciously for a greater purpose? Hear why it's more important than ever before.
View More >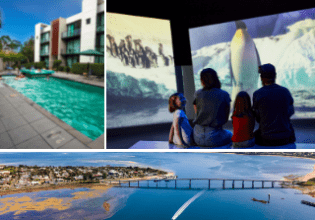 Save on attractions and accommodation on Phillip Island!
Over the bridge and a world away, find a 'cool' deal on Phillip Island this winter. Discover serene nature, fun attractions and unique wildlife at Phillip Island, just 90 minutes from Melbourne. 
View More >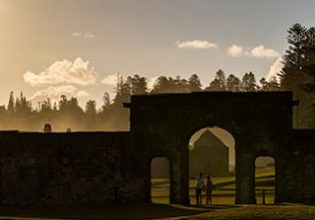 Intriguing layers of history, are all around you
Norfolk Island's fascinating history is like no other. Learn about the Polynesian settlers, walk amongst a World Heritage Convict site, and listen to Bounty mutineer descendants who helped shape their culture.
View More >