100 Greatest Holidays of Australia: #56 (tie) cruise Arnhem Land, from Cairns to Darwin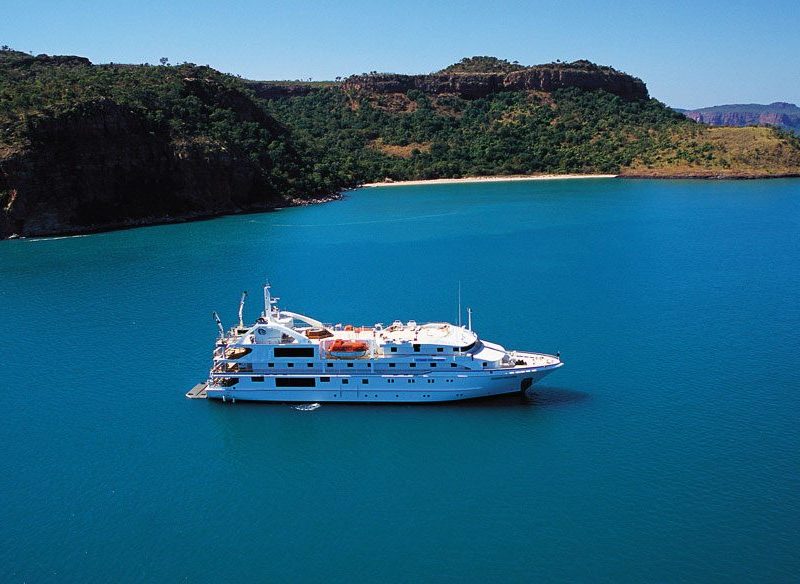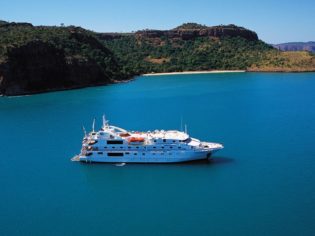 DEALS
Aus' largest Indigenous art event to go online in 2020
The Darwin Aboriginal Art Fair (DAAF) will be held in an online format for the first time this year.
14th Annual Darwin Aboriginal Art Fair
Cultural Keepers Program
Inaugural National Indigenous Fashion Awards
View More >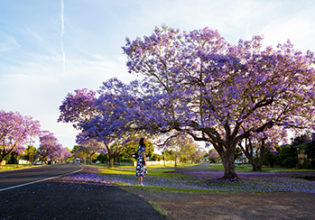 Grafton! Come for the Jacarandas, stay a little longer!
To help visitors get the most out of this glorious part of the world, we've put together a fabulous three day itinerary.
View More >
The Cellar Experience at Vasse Felix
A historical tour of Margaret River wine at Vasse Felix, the region's founding wine estate. After a stroll through the old vines, you'll gain exclusive access to The Vault for a special tasting.
Three-course lunch, paired with wines
Immediate confirmation
Available as a gift card
View More >