How to spend 4 luxurious days in Ningaloo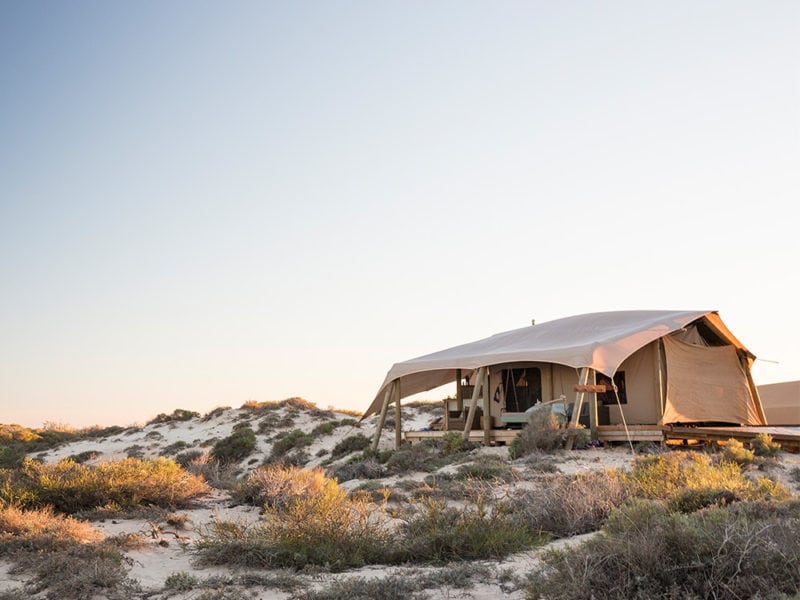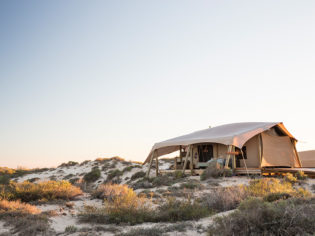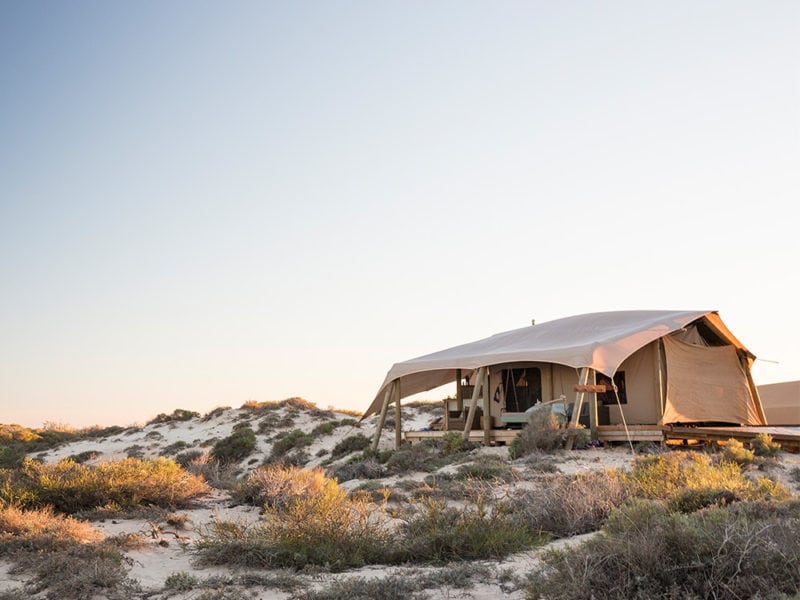 DEALS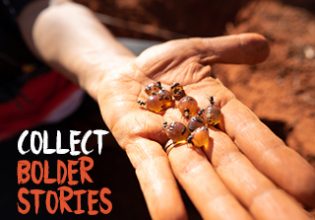 Unique experiences like no other
Set off on an adventure to find your roots, take new heights and bask in the glow of a holiday like nothing you've done before. Back to nature. Back to simplicity. Making memories.
View More >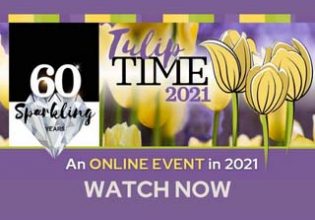 Southern Highlands Tulip Time 2021
Marvel at the virtual tour Tulip Time 2021 showcasing the spectacular curated displays of 75,000 mass planted tulips in picturesque Corbett Gardens in Bowral, Southern Highlands.
View More >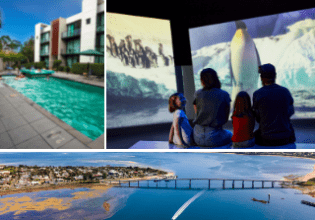 Save on attractions and accommodation on Phillip Island!
Over the bridge and a world away, find a 'cool' deal on Phillip Island this winter. Discover serene nature, fun attractions and unique wildlife at Phillip Island, just 90 minutes from Melbourne. 
View More >