Best known for its fishing industry and seafood, Port Lincoln is a city on the Eyre Peninsula, in South Australia. Here's how to do it on a budget…
Why do we rate it?
The self-proclaimed seafood capital has plenty more to offer holidaymakers, from pristine beaches to bush walks on the Eyre Peninsula.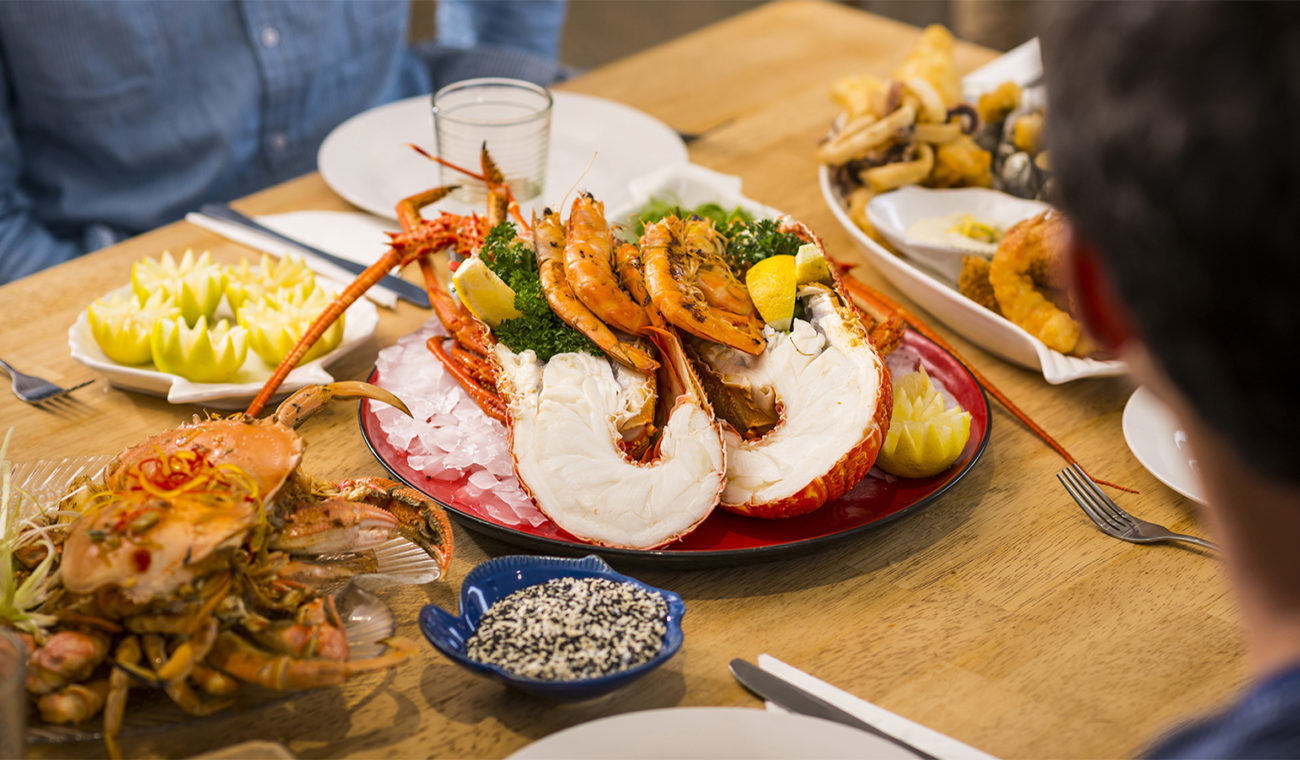 Where is it?
630km from Adelaide, Port Lincoln is a 7hr 30min drive west (with a ferry ride) across Lucky Bay.
Where to stay
Right on the beach, Port Lincoln Tourist Park offers 50 cabins and camping sites spread across 30 acres.
How much is it?
Port Lincoln Tourist Park units are $120 a night for two adults, executive cabins are $120, basic cabins are $70 and unpowered sites are $23.
Availability
You can forget about Christmas and Australia Day, but book the Tourist Park for early January…
What to do
On the tip of the Eyre Peninsula, Port Lincoln sits near plenty of deserted beaches and walking trails along the rugged coast. In town, there's the Alex Stenross Maritime Museum and Lincoln Maritime Science Centre.
Try and catch the tuna tossing competition during the Tunarama Festival, or get up close and personal on a tuna swimming charter. The really brave can try cage-diving tours with great white sharks or snorkelling with sea lions.
Contact
Port Lincoln Tourist Park //
cnr New West Rd & Oxford Terr.
(08) 8621 4444; saringroup.com.au