Kangaroo Island's The Feast is for all senses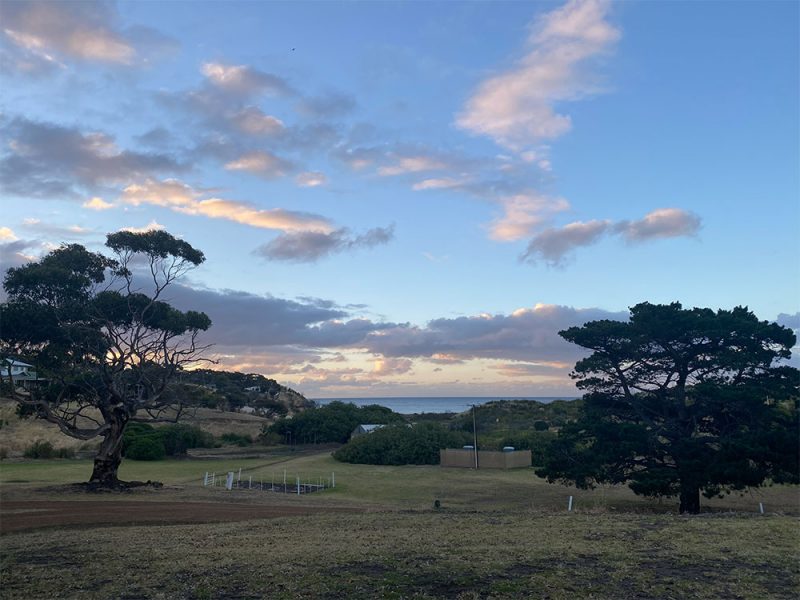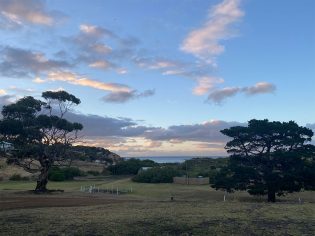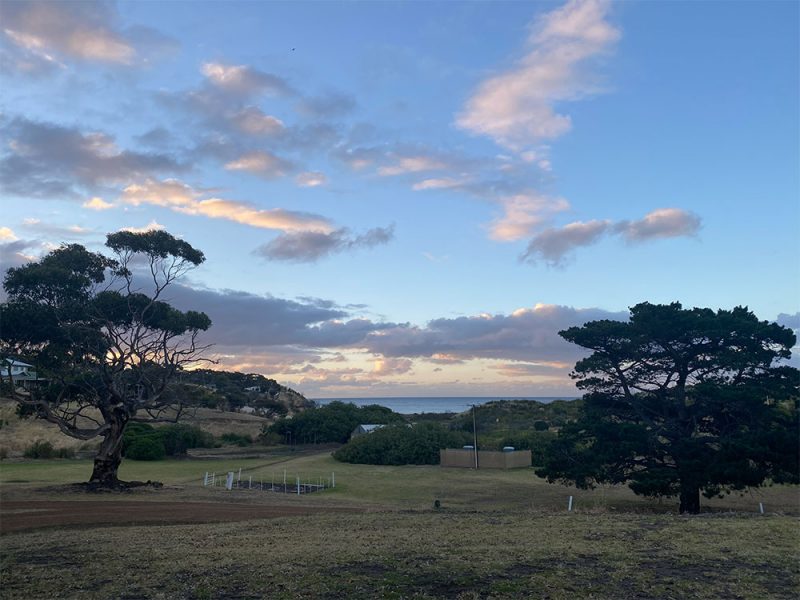 DEALS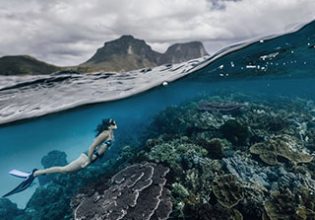 Discover Australia's Jurassic like utopia in this nature wonderland
From adventurous hikes and crystal-clear waters for snorkelling and diving to relaxing pristine beaches. Lord Howe Island is what dreams are made of.
View More >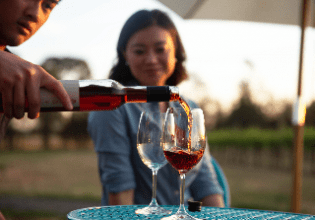 Seek an adventure tailored for you in Rutherglen
Create your own unique adventure in Rutherglen by completing our quiz. Be paired with your perfect winemaker match, dreamy accommodation and ultimate menu.
View More >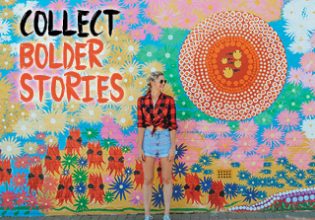 Make your own bold stories
Unique experiences like no other. Set off on an adventure to find your roots, take new heights and bask in the glow of a holiday like nothing you've done before. Back to nature. Back to simplicity. Making memories.
Girls trip with a difference 

Connect to your roots 

Taste your way through Kal
View More >