Emma Pegrum captures the essence of summer in Perth, Western Australia.
Summer in Perth is all about early morning swims in crystal clear water that give way into lazy lounging on marzipan beaches.
The Fremantle Doctor comes in at about midday almost every day, so you've got to make the most of the mornings. The rest of the day is spent salty and sandy, with fish and chips on the beach at sunset a quintessential (and regular) activity. Be sure to shoo the seagulls.
These images are taken at various times of day and capture the different shades, shapes and states of the ocean that emerge throughout summer days. They are taken at a few different spots.
Vera View Beach in Cottesloe and Leighton Beach in North Fremantle are my favourite spots to swim – always quieter, enjoyed by loyal locals, and the water is shallower and clearer – and the Cove in Cottesloe is the surfer's spot.
These are all connected by other swimming beaches along the coast from Cottesloe to North Freo – it's one long stretch of beach.
The image on the opposite page was taken at Wadjemup (Rottnest Island) – it's hard to beat a day on the boat off the island catching and cooking up fresh herring, squid and crayfish.
A perfect summer's day in Western Australia means nothing to do but lay on the sand and look out into that perfectly blue vastness, with a group of friends under the brolly.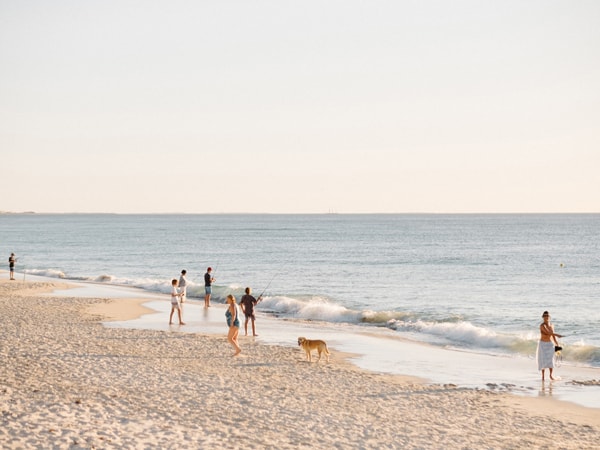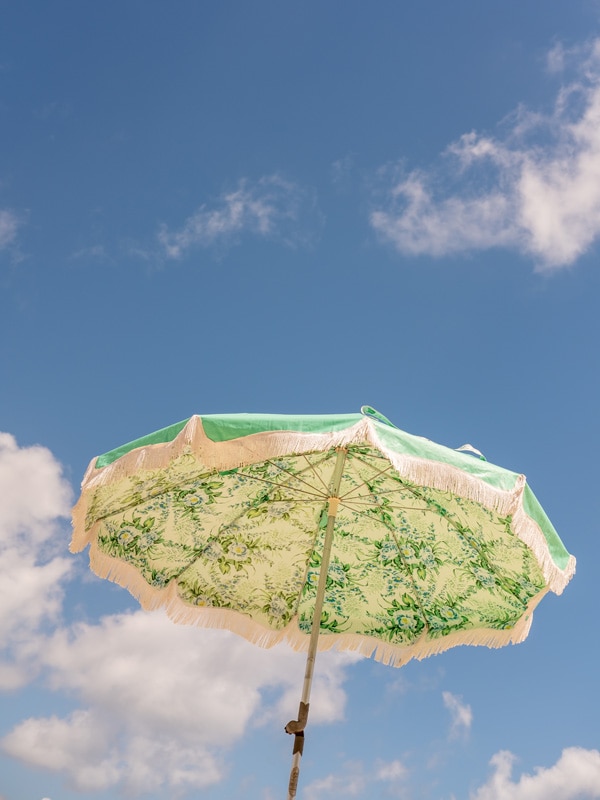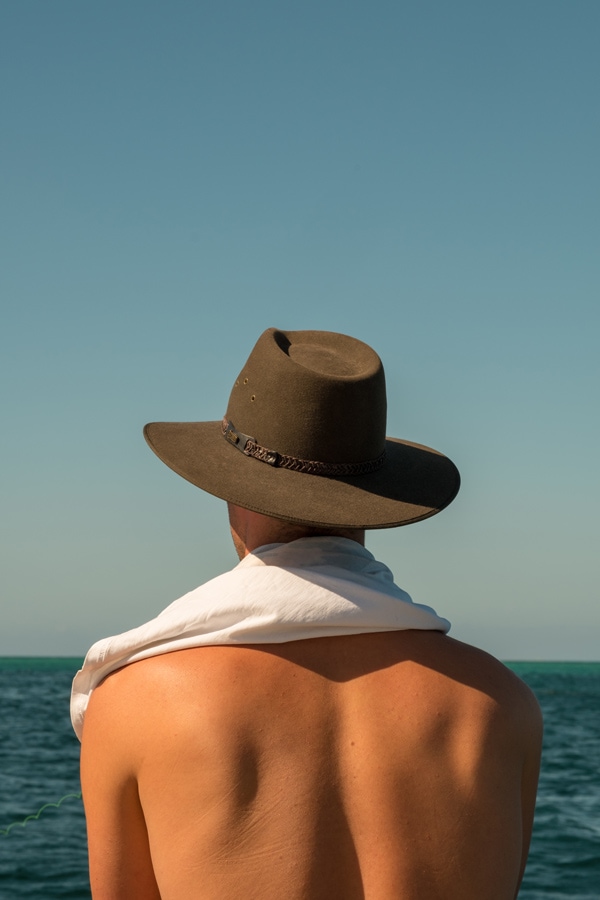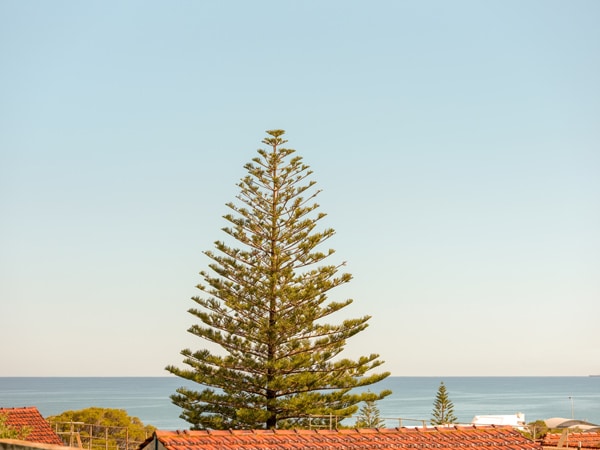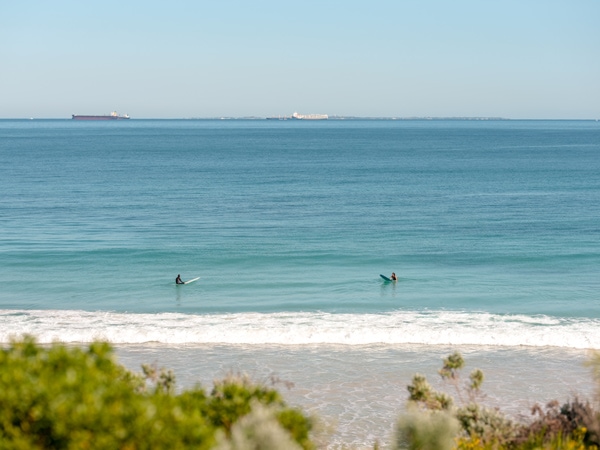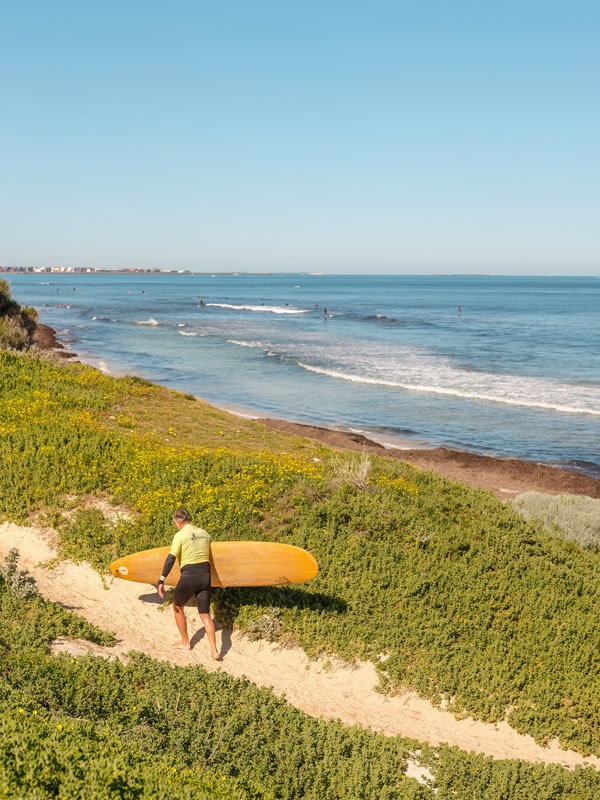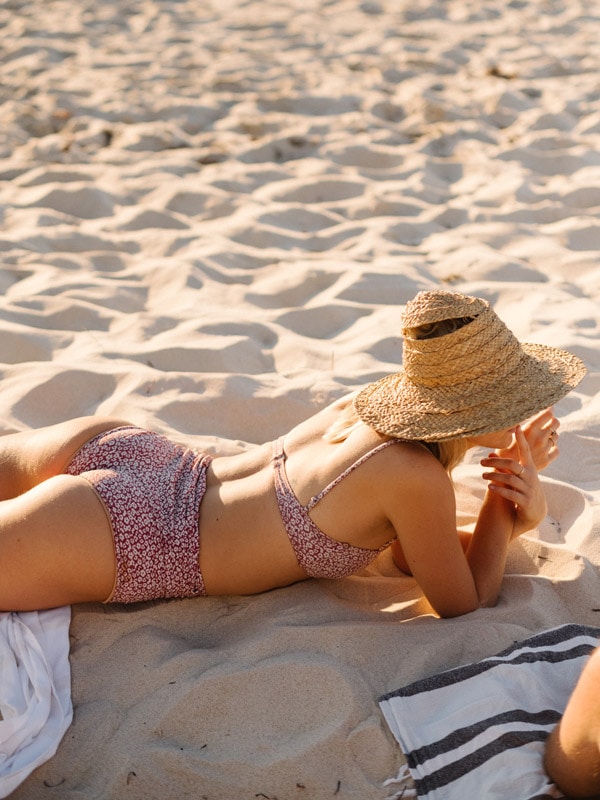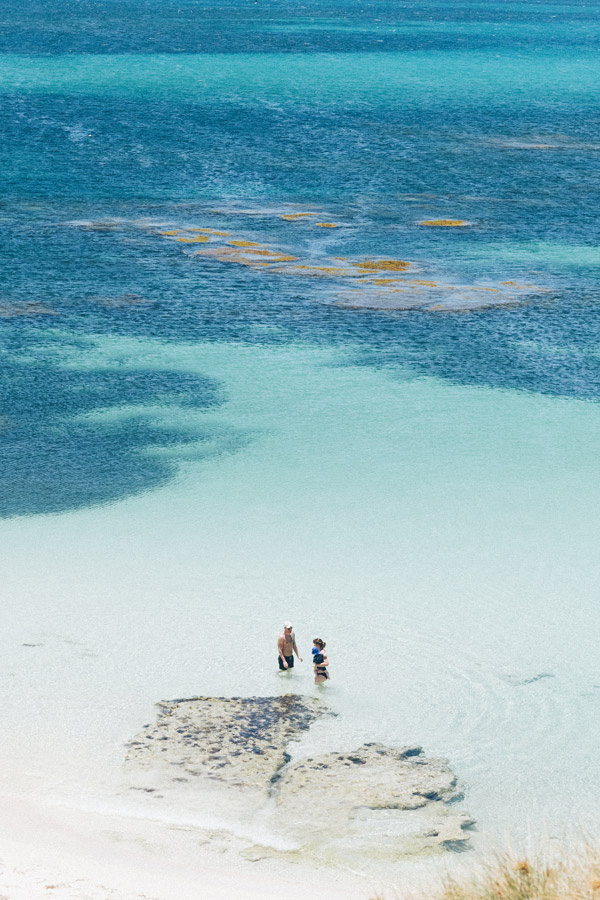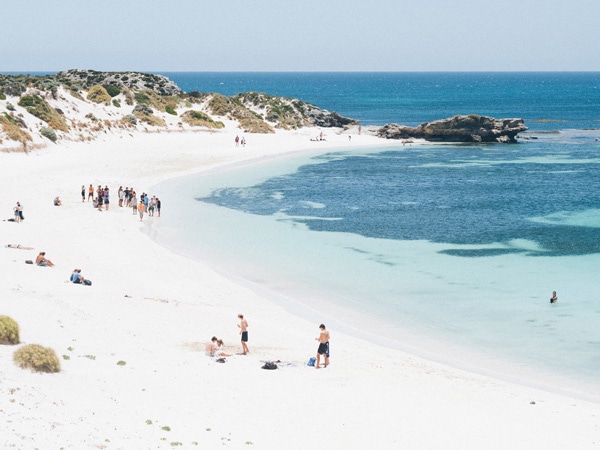 Visit our Reclaim Summer hub for more ways to experience the best of summer.
It's time to #ReclaimSummer, time to be better travellers, and time to find our joy again; share your summer with us by using the hashtag and tagging @AustTraveller on Instagram or Facebook.