The best fishing spots in the NT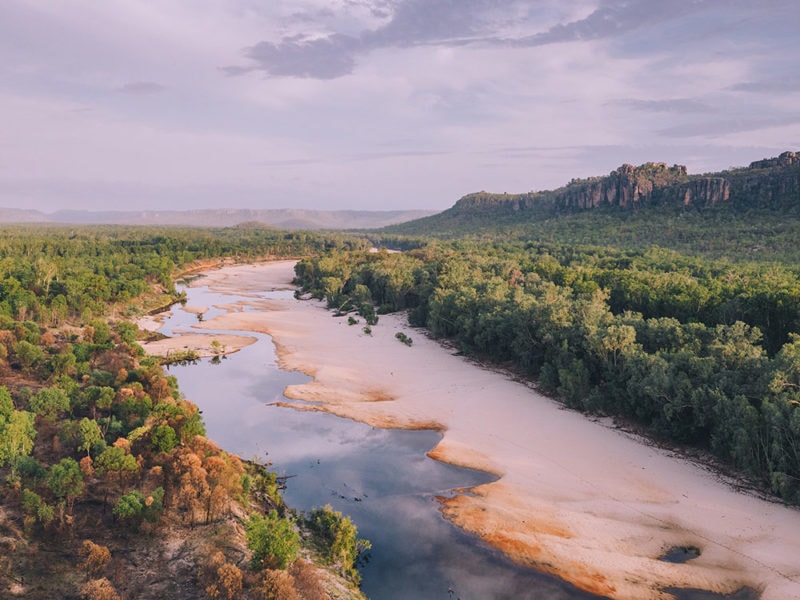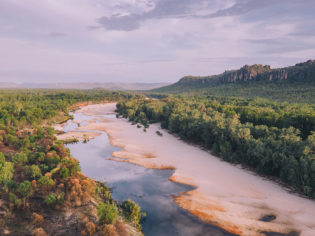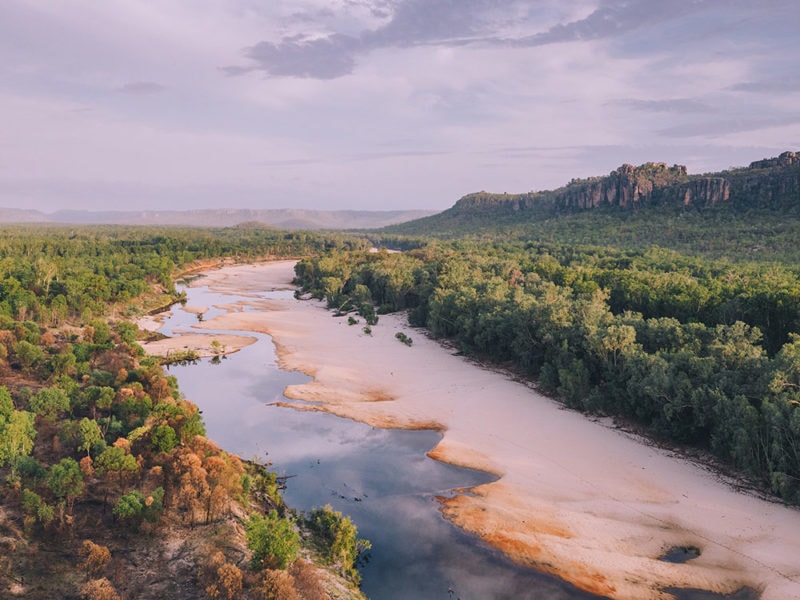 Hide Map
DEALS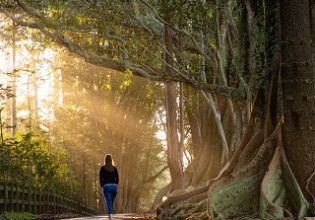 Nature reigns supreme on beautiful Norfolk Island
From dramatic seascapes to towering forests, rare birds to starry skies, Norfolk's natural wonders will simply amaze you. 
View More >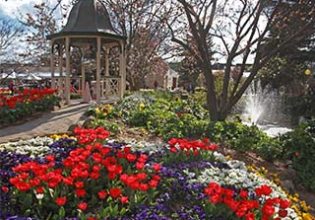 60 Sparkling Years of Tulip Time in the Southern Highlands
Celebrating 60 years of stunning tulip displays in Corbett Gardens, Bowral– a full entertainment program and special events are planned for both young and the young at heart!
View More >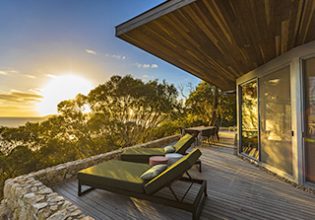 Kangaroo Island in unbeatable location and style
Dune House is as good as it gets on Kangaroo Island. Impeccable design and bespoke furnishings, perched on its own in a bush setting with gun barrel views and direct access to stunning North facing Emu Bay beach.
View More >