Five best ways to plan a holiday on the Gold Coast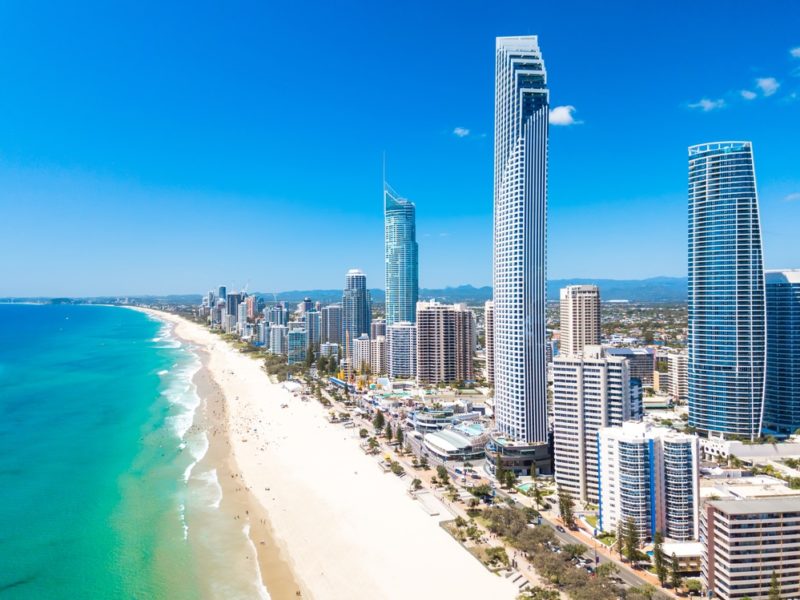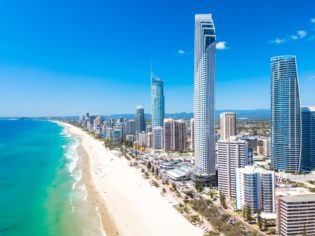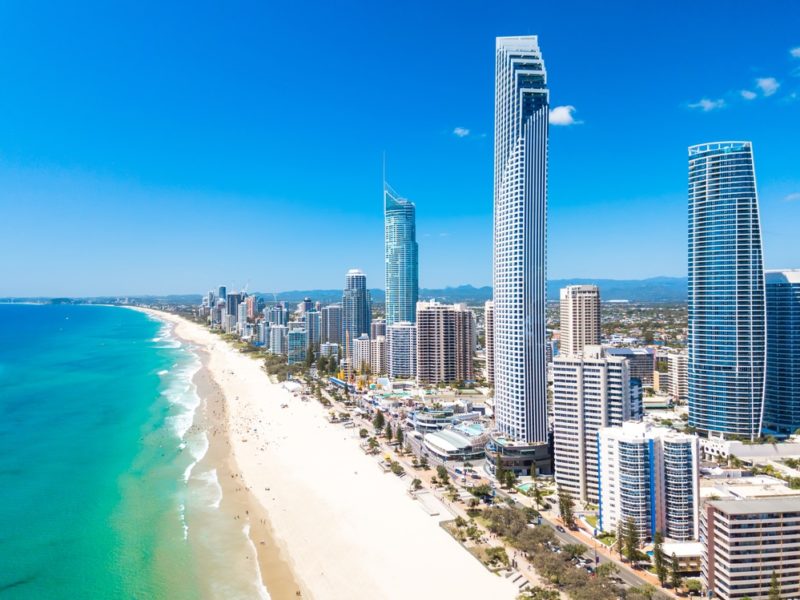 | THIS ARTICLE WAS CREATED IN PARTNERSHIP WITH Hotels.com |
THIS ARTICLE WAS CREATED IN PARTNERSHIP WITH Hotels.com
DEALS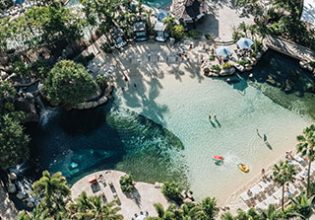 Stay longer and save with a Gold Coast escape
Enjoy a poolside retreat and snorkel in our iconic saltwater lagoon. Book now and receive up to 20% off accommodation when booking two nights or more.
View More >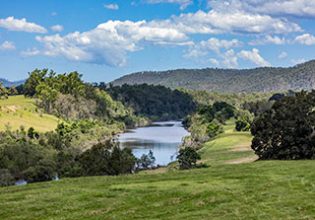 Explore the Macleay Valley Hinterland
Find your next adventure on the beautiful Macleay River or take a mountain bike ride or walk through lush Australian forest.
View More >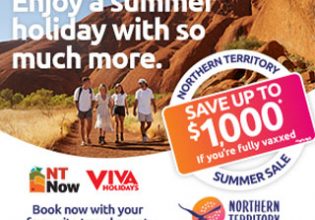 NT Summer Sale
Enjoy a summer holiday with so much more in the Northern Territory. Fully vaxxed? Save up to $1000* off your Northern Territory adventure. 🌴💦
View More >