The best ways to holiday here this year in Queensland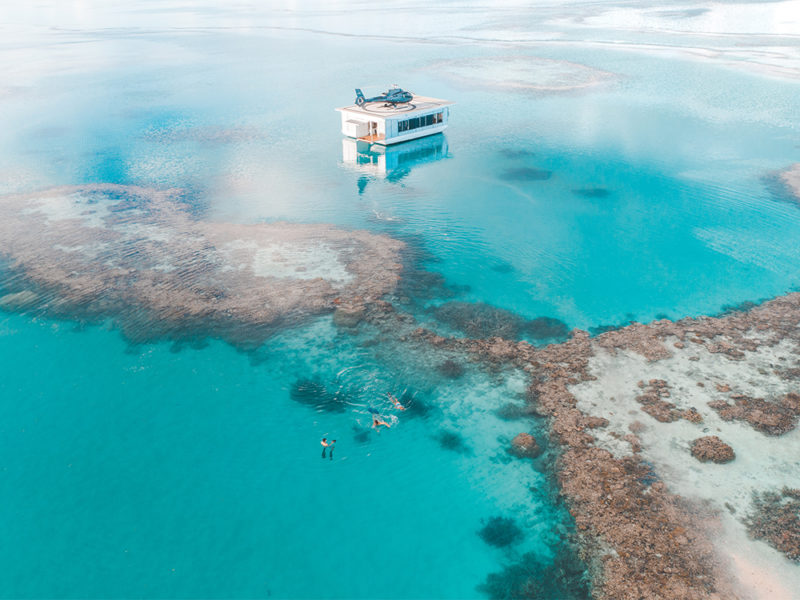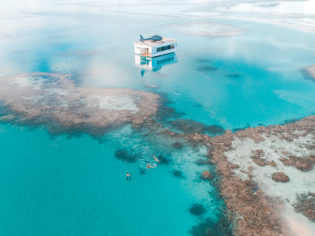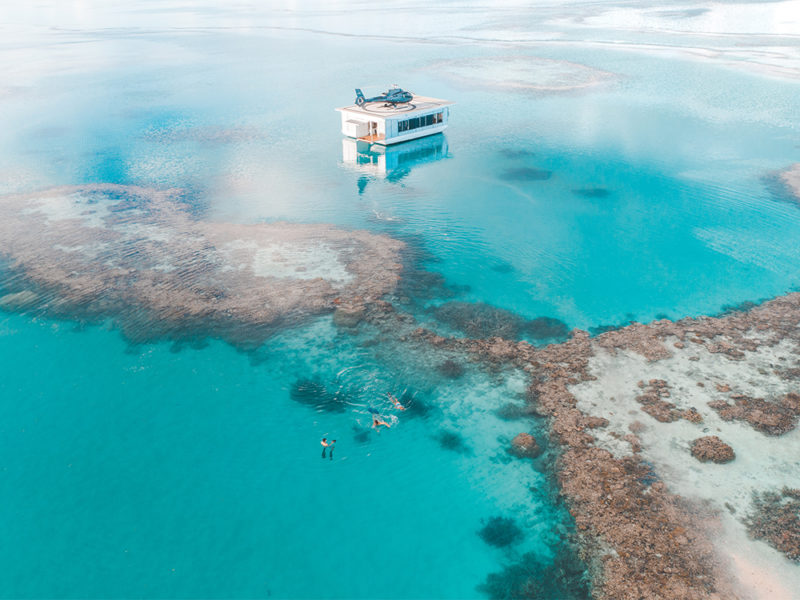 Hide Map
DEALS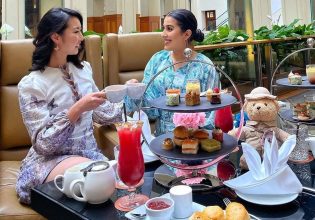 Your luxury weekend awaits
Enjoy high tea, premium guest room accommodation, heritage tour and parking at The Fullerton Hotel Sydney.
View More >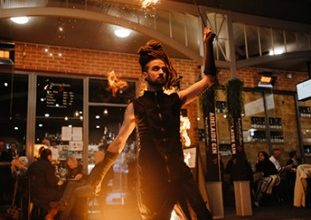 Top dining spots in Adelaide
Indulge at some of the state's best dining spots in Adelaide's West End.
View More >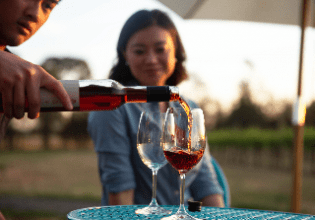 Seek an adventure tailored for you in Rutherglen
Create your own unique adventure in Rutherglen by completing our quiz. Be paired with your perfect winemaker match, dreamy accommodation and ultimate menu.
View More >