The best ways to holiday here this year in NSW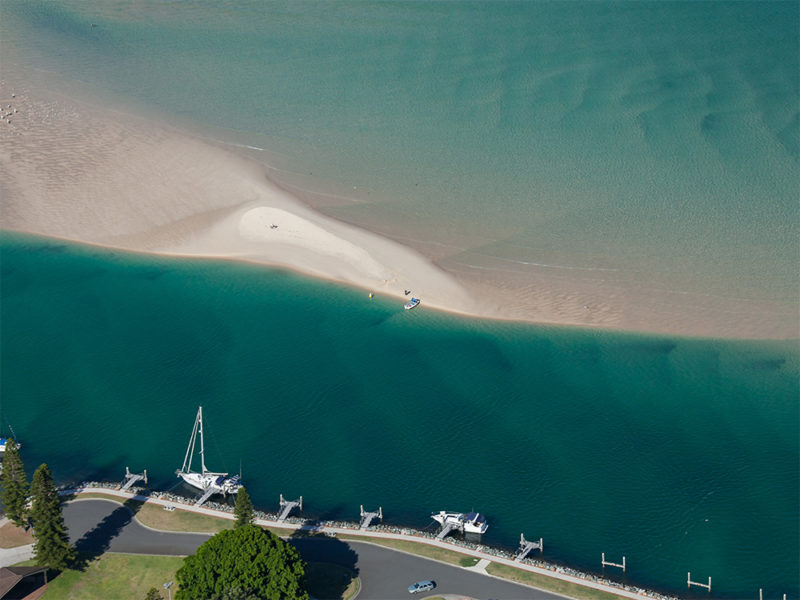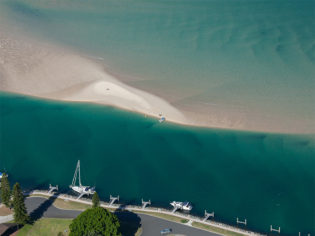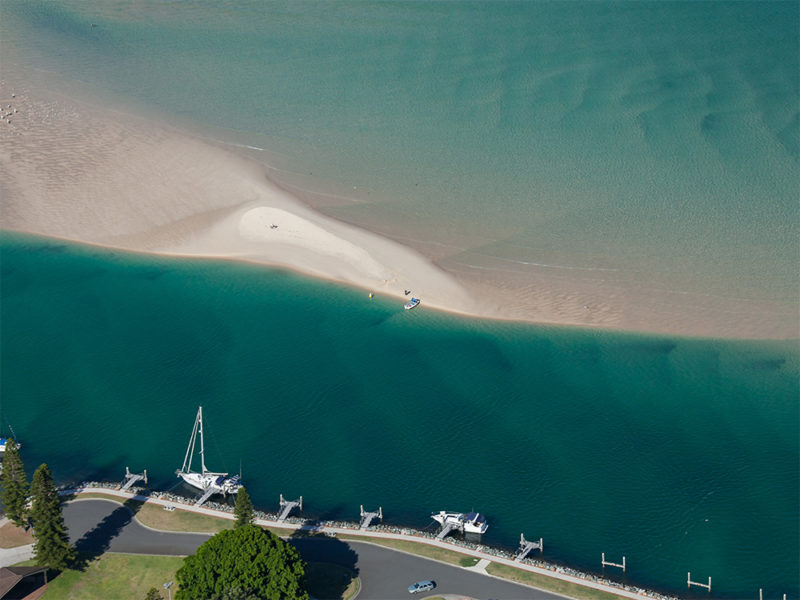 Hide Map
DEALS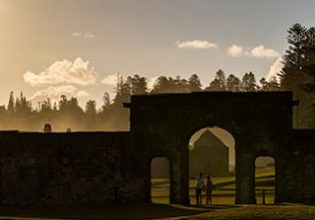 Intriguing layers of history, are all around you
Norfolk Island's fascinating history is like no other. Learn about the Polynesian settlers, walk amongst a World Heritage Convict site, and listen to Bounty mutineer descendants who helped shape their culture.
View More >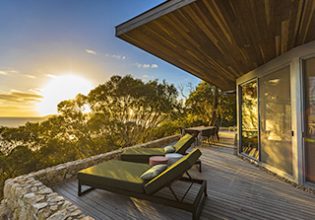 Kangaroo Island in unbeatable location and style
Dune House is as good as it gets on Kangaroo Island. Impeccable design and bespoke furnishings, perched on its own in a bush setting with gun barrel views and direct access to stunning North facing Emu Bay beach.
View More >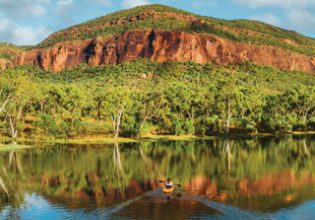 Queensland Outback – An A&K Air Safari
Exclusive privately chartered air safari through Queensland's raw and rugged landscapes following in the footsteps of the great Outback pioneers.
Experience Station Life With The Owners Of Moble Homestead

Discover Longreach With Dan Walker, Local Character And Fifth-generation Pastoralist

Stay On Hayman Island In Indulgent Luxury
View More >